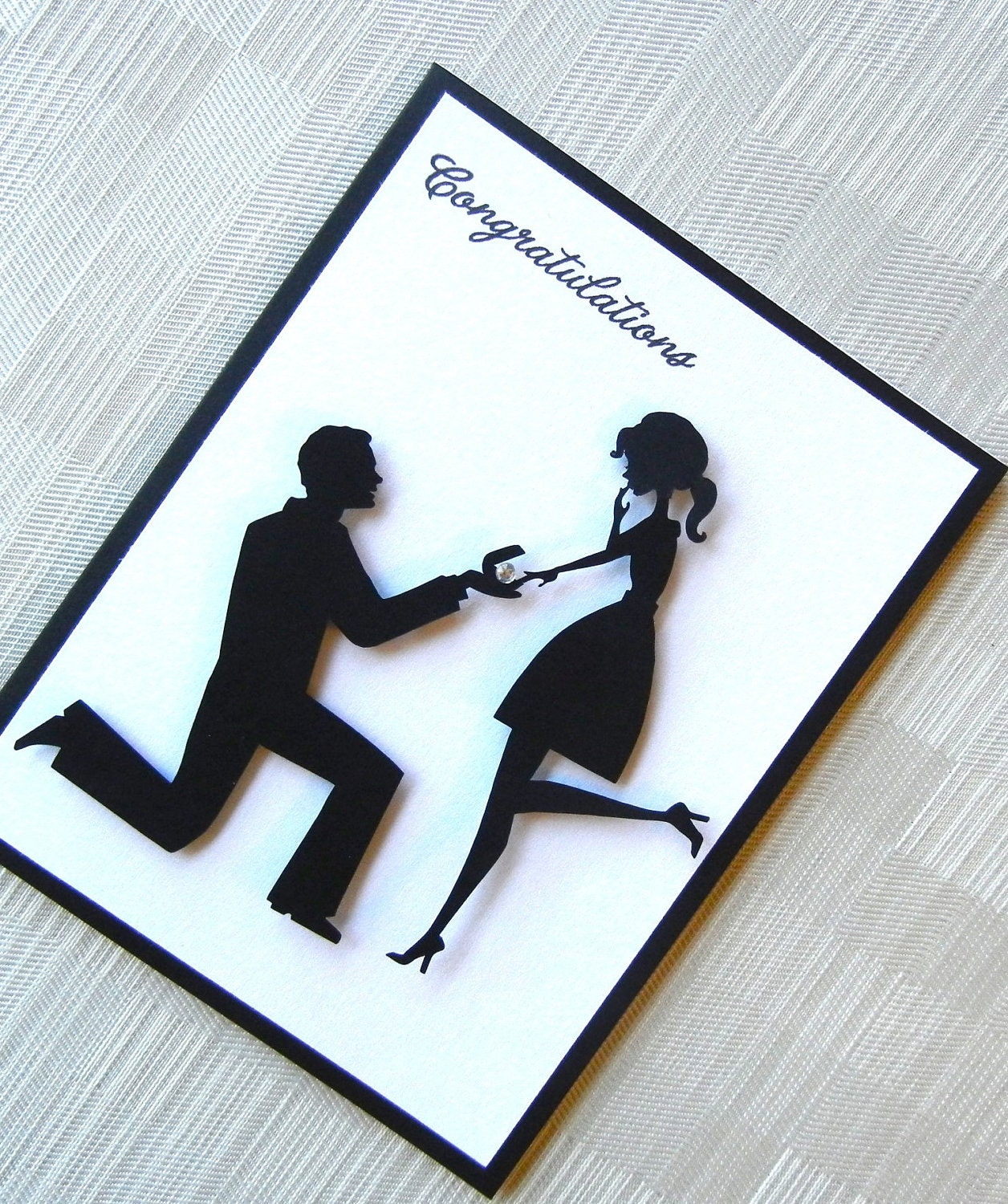 There's nothing greater than the feeling of being in love in summer. For this reason alone, a spring/summer wedding proposal can be very romantic. This Saturday night at the 5 Drive-in Theatre Oakville, two people in love decided to share their marriage proposal with our drive-in  fans at screen #2.
Going to a drive-in movie theater can be a very romantic experience for couples but for this specific couple the 5 Drive-in Oakville is more than just a local drive-in theatre, they had their first date at the 5 Drive-in, and the clever groom to be decided to pop the question on the big screen. This cool marraige proposal was also mentioned on the radio station Z103.5 that night.
The only people who were able to share this magical moment with the happy couple were the patrons at screen #2, however since everyone is so interested to view this trailer that was made for the proposal we decided to share with you all.
Hope you all enjoy this video, and we wish the new happy couple all the best in life, and would like to thank them to for choosing to share this story with the 5 Drive-in and all of our friends.
[flv]http://5drivein.com/blog/wp-content/uploads/2012/05/FINAL-PROPOSAL-Photo-Montage.flv[/flv]
Some of our friends were kind enough to share the experience with others by commenting on our facebook page:
status update on the proposal:  

81 others

 like this.
If you happened to have a special Drive-In story to share with us please share in the comments section of this post we would love to hear your stories.