Mustang  London Drive-In theatre is now closing for the season.
Friday, Saturday & Sunday (November 23-25) is our last weekend open for this season.
We've had a superb year and would like to thank everybody for coming out to make it a wonderful experience all-round. There were many new faces this year, and many friendly, familiar ones as well. We at the  Mustang Drive-In Theater would like to extend our heartfelt thanks to you for helping to make this season a unforgettable one.
Please keep an eye on the website here around March for opening dates. We will also keep everyone posted for any Drive-In news on our Blog, Facebook page, & Twitter feed!
As the first snow flake hits the ground the first sign of winter enters our minds, cozy warm fires, cuddling around and storytelling, but all the great stories are told on the silver screens in the great outdoors, and it will come to halt till the first blossom, the first sign of spring again.
Oh yes they will be missed days of summer movies, and the crystal clear summer sky, but hey not forever….Seasons change and the drive in theater will sit desolate in the wind but yet waiting for the crowds to arrive in anticipation for the best summer Blockbuster to shine on the screen again.
On behalf of our team at Mustang London, we would like to thank all of our patrons for supporting your local drive-in, we had a great season with you guys and always happy to work extra hard to bring the best entertainment to our patrons. We love our patrons! What else can we do but work even harder, and to say Thank You, Thank You, Thank You!
Hope to see you guys at Mustang Drive-In this weekend, one last time before we say goodbye.
We'd like everyone to have a joyful and safe winter (Let it snow.. Let it snow…). We look forward to seeing you this coming spring again.
Thank you again!
Friday, Saturday & Sunday , November 23-25, 2012


The Twilight Saga: Breaking Dawn Part 2
 7:30 PM
Rated:
 PG-13



Cast:
 Kristen Stewart, Robert Pattinson and Taylor Lautner
Plot:
 After the birth of Renesmee, the Cullens gather other vampire clans in order to protect the child from a false allegation that puts the family in front of the Volturi.
Alex Cross
 9:40 PM
Rated:
 PG-13



Cast:
 Tyler Perry, Matthew Fox and Rachel Nichols
Plot:
 A homicide detective is pushed to the brink of his moral and physical limits as he tangles with a ferociously skilled serial killer who specializes in torture and pain.



Flight
 7:40 PM
Rated:
 R



Cast:
 Nadine Velazquez, Denzel Washington and Carter Cabassa
Plot:
 An airline pilot saves a flight from crashing, but an investigation into the malfunctions reveals something troubling.
Argo
 9:30 PM
Rated:
 14A



Cast:
 Ben Affleck, Bryan Cranston and John Goodman
Plot:
 As the Iranian revolution reaches a boiling point, a CIA 'exfiltration' specialist concocts a risky plan to free seven Americans.
MOVIES UNDER THE STARS….. A NATIONAL LOOK BACK RETROSPECTIVE:
Thanks for another great season folks…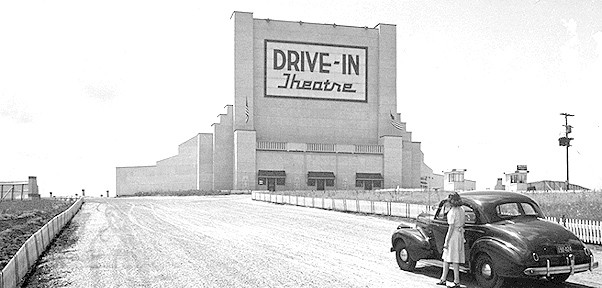 [youtube]http://www.youtube.com/watch?v=nmd7OfOeG8U[/youtube]