Happy summer!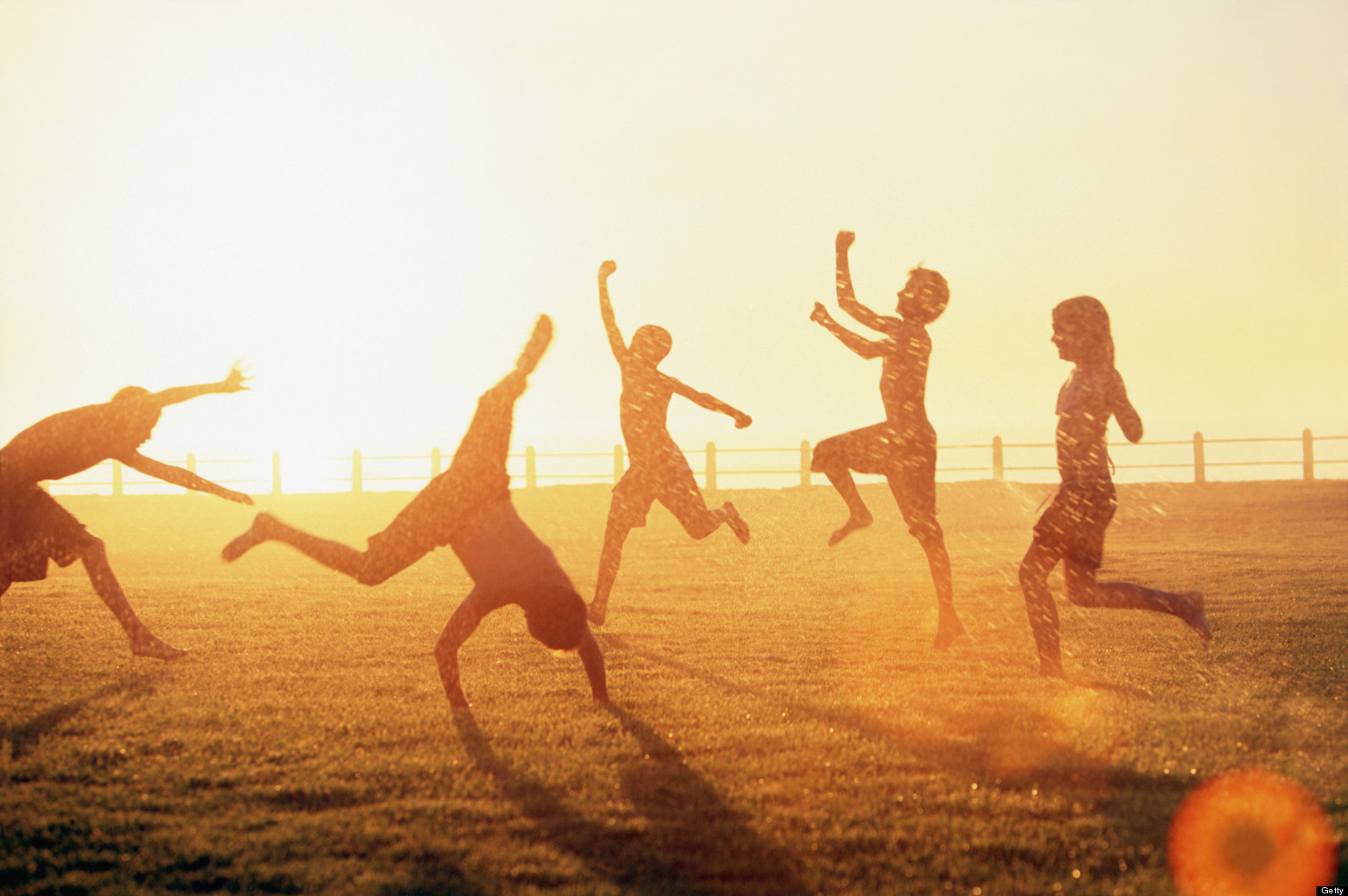 Friday, June 21 is the summer solstice, marking the official first day of the season and the longest day of the year. So, how much sun should you plan on seeing? Daytime can vary depending on your location.
People celebrate the beginning of summer around the world, why not celebrate at the drive-in theatre?
With all of this wonderful daylight, and beautiful summer night skies, what better what better way to enjoy a summer night outdoors.
Don't you just love the drive-in? The smell of popcorn, fresh cut grass, and cheesy nachos. Running around playing  Frisbee with family or friends. Laughter drifting around on a cool breeze while you lay on a blanket watching the stars peeking out of a pink and orange tinted sky. The magical feeling of being surrounded by people; yet being in your own little world munching on a candy.  Its where I love to pass my time. I am sure I'm not alone and most of you feel the same way about the drive-in movie.
Let's make this summer one to remember at the Drive-In; a place where entertainment meets comfort, a place to enjoy the cinematic experience under the stars.
Visit us online to plan your night a head:
Starlite Drive-In Theatre Hamilton
Mustang Drive-In London Theatre
Sunset Barrie Drive-In Theatre
SEE YOU AT THE DRIVE-IN FOLKS!