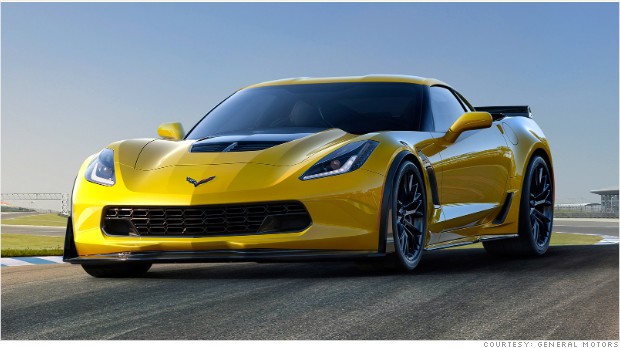 General Motors' new Chevrolet Corvette Z06, expected to go on sale early next year, can launch itself from a dead stop to 60 miles an hour in less time than it probably took you to read this sentence.
In acceleration tests the 650 horsepower Z06 got to 60 in just under three seconds — 2.95 seconds to be very precise — and ran a quarter mile in under 11 seconds. These are feats that few street-legal production cars can match. Those that can, generally cost much more than the Z06 which will start at about $79,000. Even the V10-powered Dodge Viper SRT, which recently had its starting price reduced to about $85,000 from just over $100,000, doesn't claim a zero to 60 time under three seconds.
Cars like the 
Ferrari 458 Speciale
, which costs around $300,000, and the 
Lamborghini Aventador
, which starts at around $400,000, advertise sub-3-second zero to 60 capabilities. Same goes for the $845,000
Porsche 918 Spyder
. Closer to the Z06 in price, the Nissan GT-R has also been said to hit 60 miles per hour in under three seconds but even the GT-R has a starting price of over $100,000.