We're now halfway through the 40th year of TIFF, with many more marvelous films playing at the various venues across town. The stars are attending premieres, press conferences, and parties, and the fans are traversing the city with their cameras, desperate for a glance. Here are a few more films that are worth checking out this year at TIFF, if you get the chance.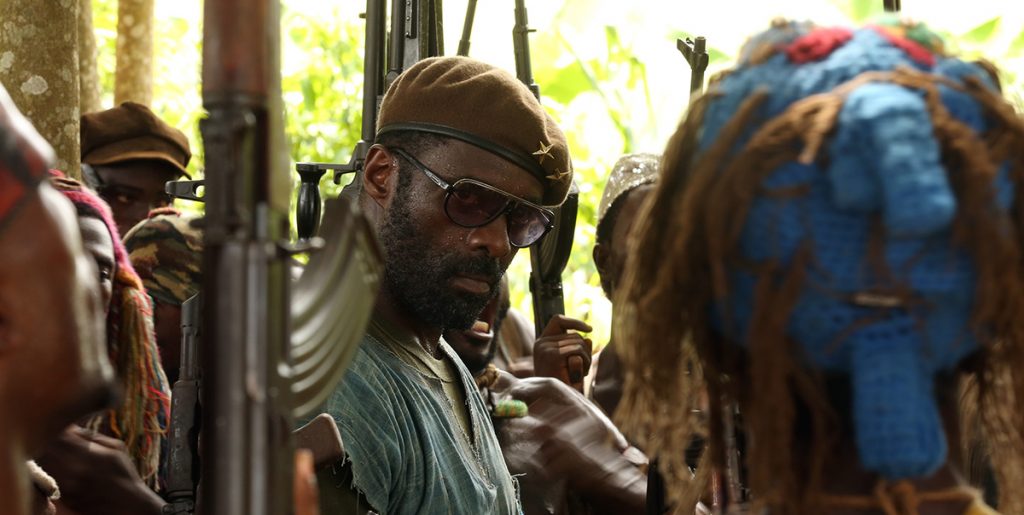 Firstly, there's Beasts of No Nation. This feature stars Idris Elba as a very brutal commander of a child army somewhere in Africa, leading his army across the land, and killing various people. This film is directed by Cary Fukunaga, known for his 2011 adaptation of Jane Eyre, as well as his direction on the first season of acclaimed HBO show True Detective. This looks to be extremely thrilling, so it is highly recommended. However, if you are not able to see this one at the festival, don't worry, because this film is also one of Netflix's first full-length fiction films released on the platform, and simultaneously released in theaters. It will be getting it's Netflix and limited theater release on October 16th, so you won't have to wait too long to see this one.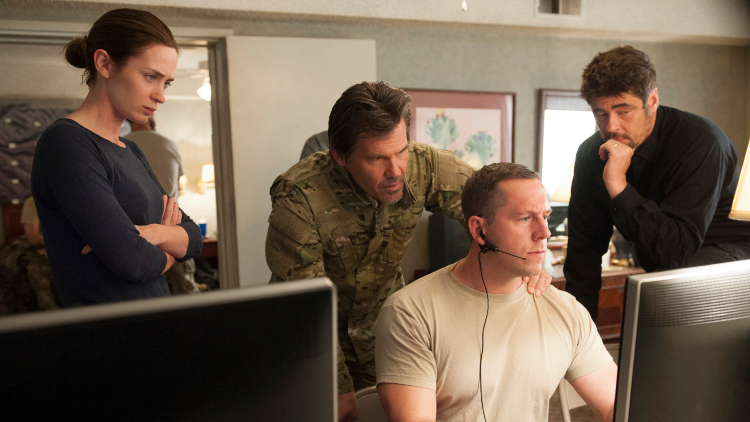 Another film to be on the lookout for is the new thriller by the fantastic Canadian director Denis Villeneuve, called Sicario. This film stars Emily Blunt as an optimistic FBI agent who heads south of the border to work on a sting. The film also stars Josh Brolin and Benicio del Toro as far more dubious players in this game. Denis Villeneuve started out making Quebecois film before making Prisoners and Enemy two years ago with Hollywood stars, and he is certainly one of the greatest exports to come from Canada in the past few years. This film will be getting a wide release on September 18th, so don't forget to check it out if you miss it at the festival.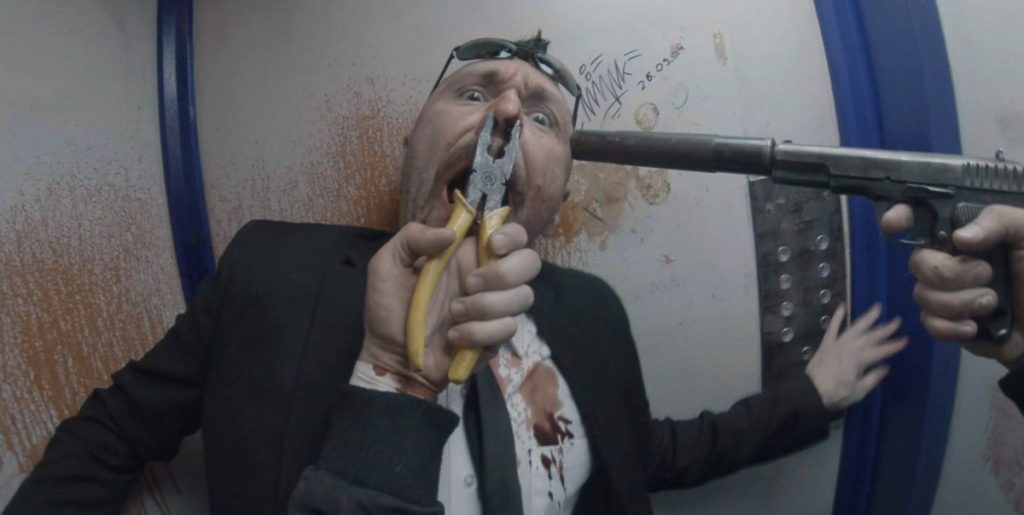 A trailer that bas been making the rounds on the internet, and become very popular in the past few days advertises an action film shot entirely in first person. This film, known as Hardcore, is playing at TIFF. This film, coming from Russia, looks to be an extremely intense film, and seems to be one of the most entertaining of the year. The film features famous South African actor Sharlto Copley, who always offers a good performance. The film was released in Russia earlier this year, and should be gaining a limited release in theatres by the end of this year, so TIFF will be your best chance to see it for a while.
     There are countless other films you could see at this year's festival. An experience I recommend with every festival is to buy a ticket for a film you know little or nothing about, and just watch this film. Even if the film doesn't turn out to be that good, it's always experiencing, taking a chance on a film like that. It's an experience that's hard to do outside of a festival, because these films don't get that much promotion until after the festival. But anyways, there are only 5 days left before TIFF wraps up, so make sure to head downtown and see something.