Maze Runner: The Scorch Trials is the latest film from 20th Century Fox, adapted from the popular young adult series, the Maze Runner, created by James Dashner. The film is directed by Wes Ball, who directed the first film, and features returning actors Dylan O'Brien, Kaya Scodelario, Thomas Brodie-Sangster, and Ki Hong Lee, as well as new actors Aiden Gillen, Giancarlo Esposito, Alan Tudyk, and Barry Pepper. It will be getting a wide release on September 18th, 2015, and will be playing at your local drive-in.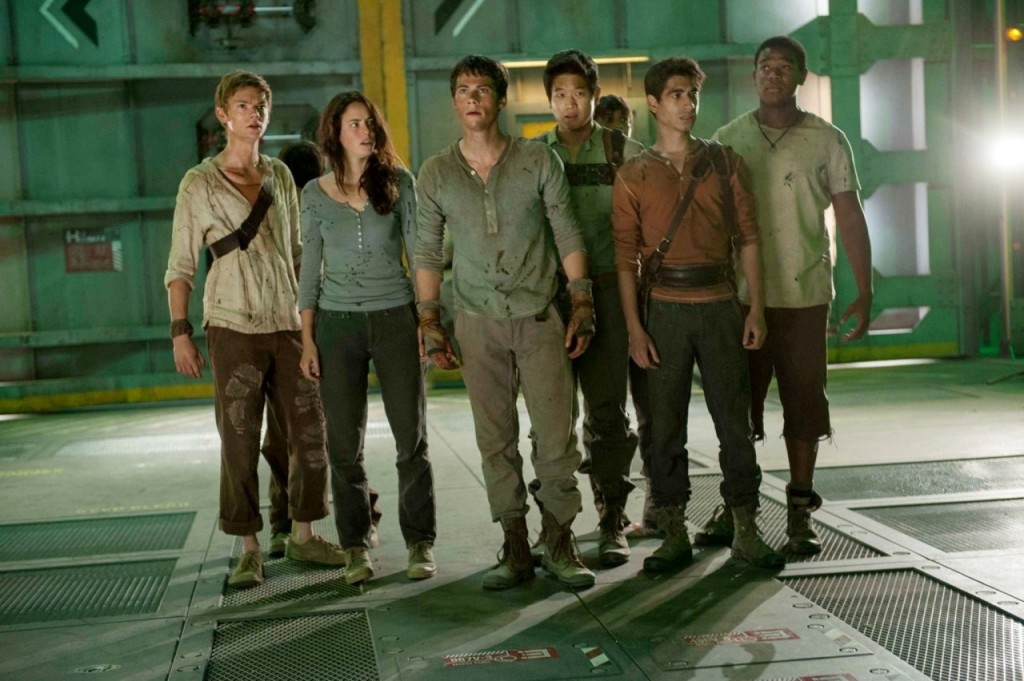 The films begins shortly after the last one, and focuses on the characters that escaped from the titular Maze, learning more about what the world has become. After realizing there protectors are not who they say they are, they leave their protection, heading into the titular Scorch, a ruined city turned into a desert wasteland, to locate a resistance group that may be able to help them survive their new existence. The film looks to be just as entertaining as the first one, which in a cinematic sea of young adult adaptations, offered a breath of fresh, exciting air that thrilled and entertained both fans of the book series and newcomers. And the new adult cast-members added here are all fantastic actors, especially Aiden Gillen, co-star to Thomas Brodie-Sangster on Game of Thrones. They will all be sure to offer terrific and thrilling performances.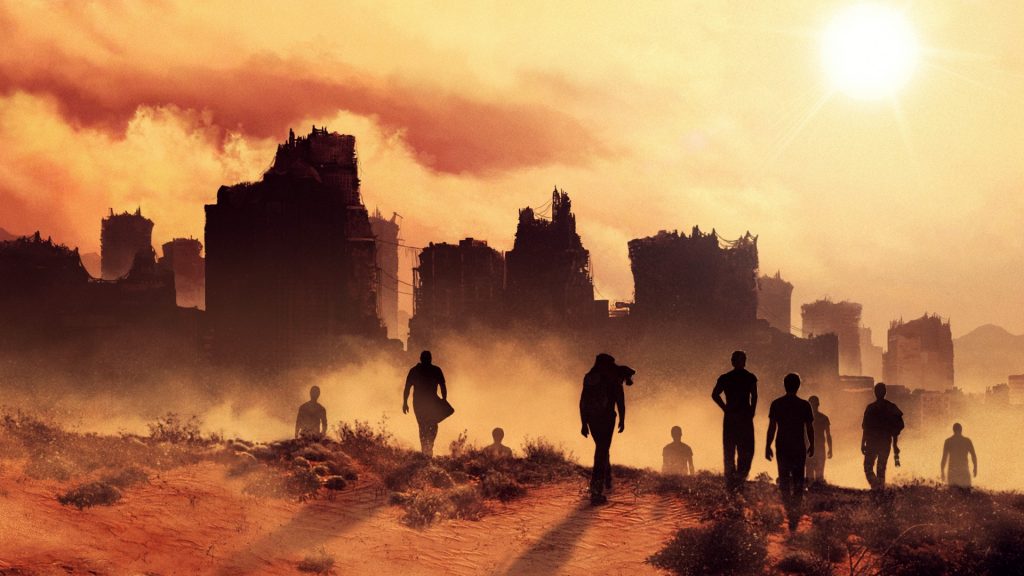 The weather for the upcoming weekend looks to be fantastic across south-central Ontario, so it'll make for a great family outing to head to your local drive-in. As fall will be officially starting next week, and the weather gets colder with every passing week, it's important to have these get-togethers with your family, as you'll have less chance to do them outside. The drive-in always offers a great opportunity for you to get out with your family and have some fun, and this new film will be a great chance to that this weekend. So don't forget to swing on by, we'll get the popcorn started.