This upcoming Sunday, September 27th, there will be an extraordinary, and incredibly rare event happening in the sky. Shortly after nightfall, in the sky, there will be a combination between a supermoon and a lunar eclipse. A supermoon is when a full moon can be seen, but its current position in the lunar cycle is the closest to earth, making it appear to be bigger than normal. And a lunar eclipse is when the moon, sun, and earth are in complete alignment, and the moon passes behind the earth, right into it's shadow, creating a red tinge on it that can be seen during the nighttime for a great number of hours. These two special events combined is a very rare event. The last time it occurred was in 1982, and it won't happen again until 2033.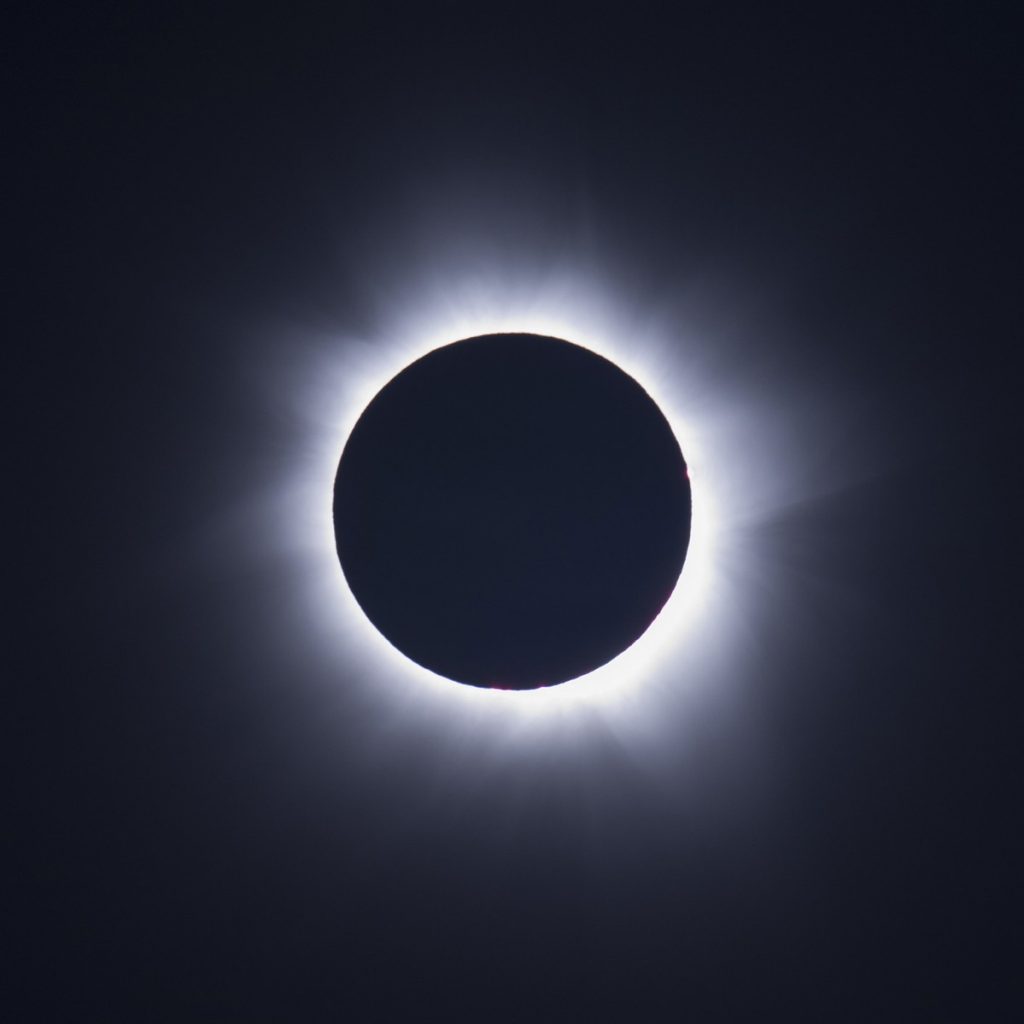 Astonishing events like these should not be treated lightly, and should be fully appreciated when they do rarely occur. The best way to see this marvel of the cosmos is under the stars, at your local drive-in. Before the weather gets too cold, you should head out with your family, see a film at your local drive-in, and marvel at the beauty of the undiscovered territory. Allow your children to be inspired by the universe, and who knows? Maybe one day, they'll explore the universe.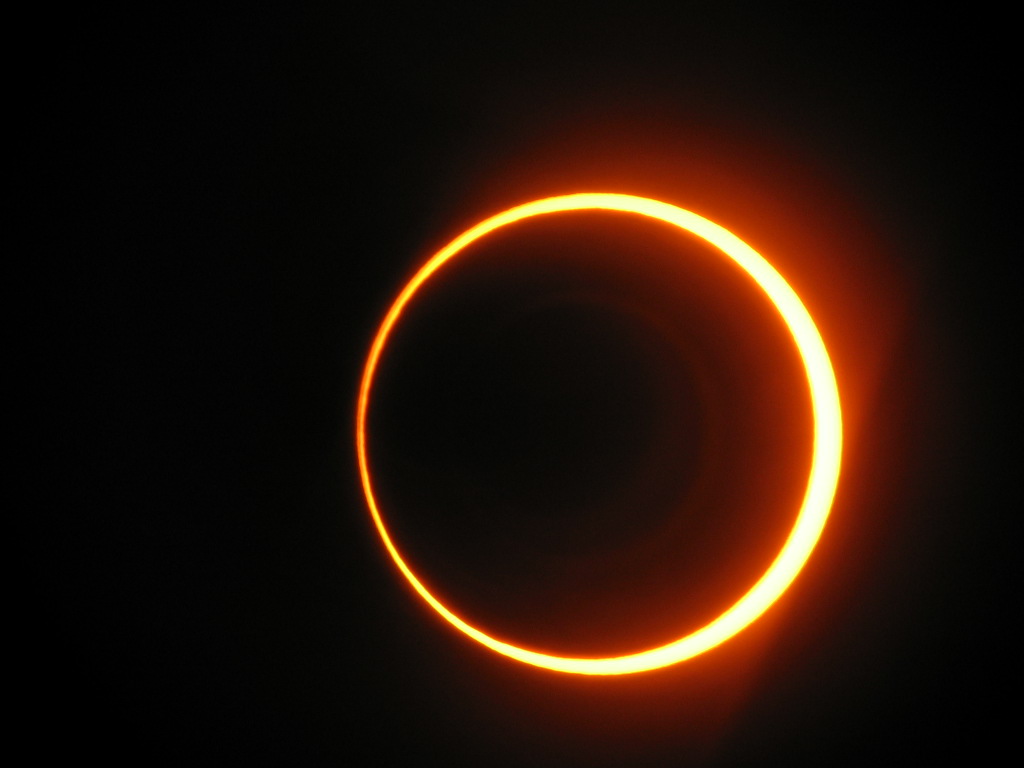 Doing all this as well as seeing some films in the best way possible? This sounds likes a truly fantastic evening out. Whether you do it at the Stardust, or the Mustang, this is a must-see event that can't be missed, so come on out, and a terrific evening.