This past week, the most successful film at the box office was new release Hotel Transylvania 2, which earned a total of $47.50 million at the Canadian and American box offices. The film looks like it will continue to do well, especially as we head into the Halloween season in the coming weeks, and it should easily surpass its budget of $80 million.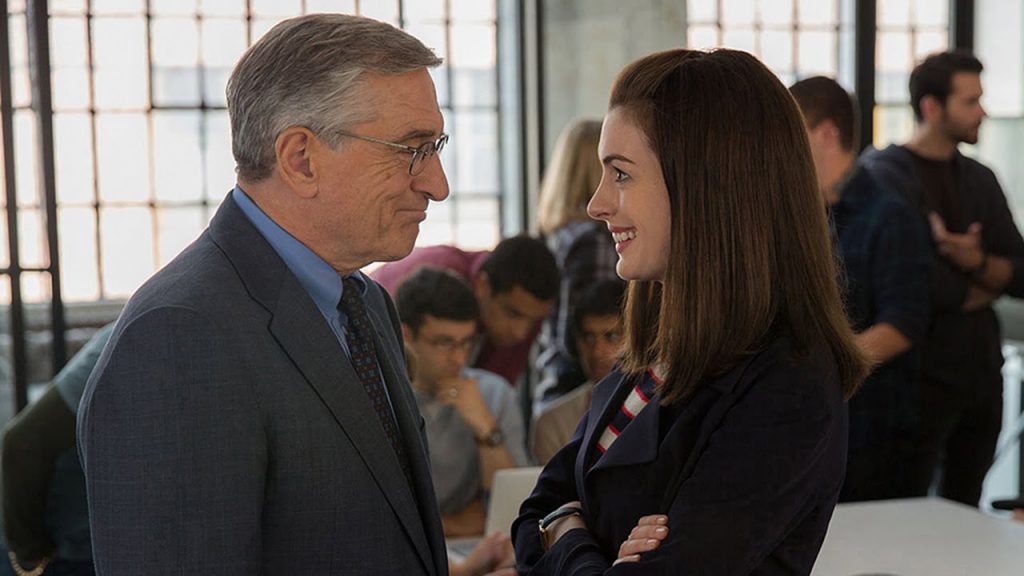 The second most successful film of the week was also the new comedy The Intern, featuring Robert DeNiro is one of his modern comedic roles, as well as Anne Hathaway. This brought in $18.23 million, not very close Hotel Transylvania 2, but hopefully this'll earn more as the weeks pass.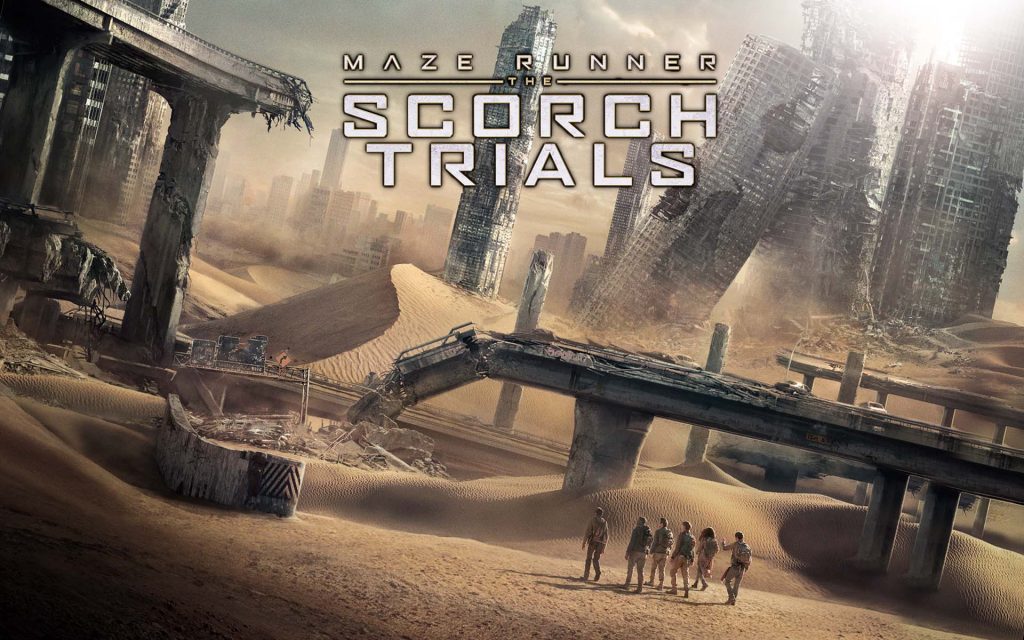 After that, slightly older release and new addition in the YA canon, The Maze Runner: Scorch Trials, earned $14 million, bringing it's total box office in the American and Canadian markets to roughly $51.7 million. As part of a popular series, expect to hear about another sequel to be released in the year or two, and possibly to be split up into two films as well.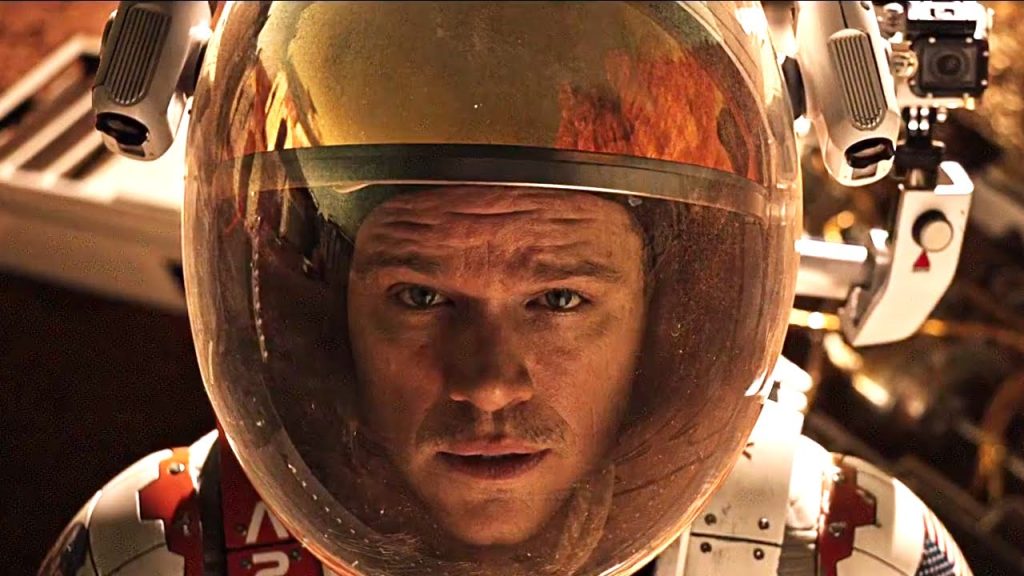 Upcoming releases this weekend to check out include Ridley Scott's latest film The Martian. The film tells the tale of an astronaut on the first manned mission to Mars who ends up trapped there, attempting to signal NASA back home. Given the recent news that there is flowing water on Mars, which means the potential for life on the planet's surface, this is surely an exciting film to check out, as it will clearly lead the way for the future, and inspire us the youth of today.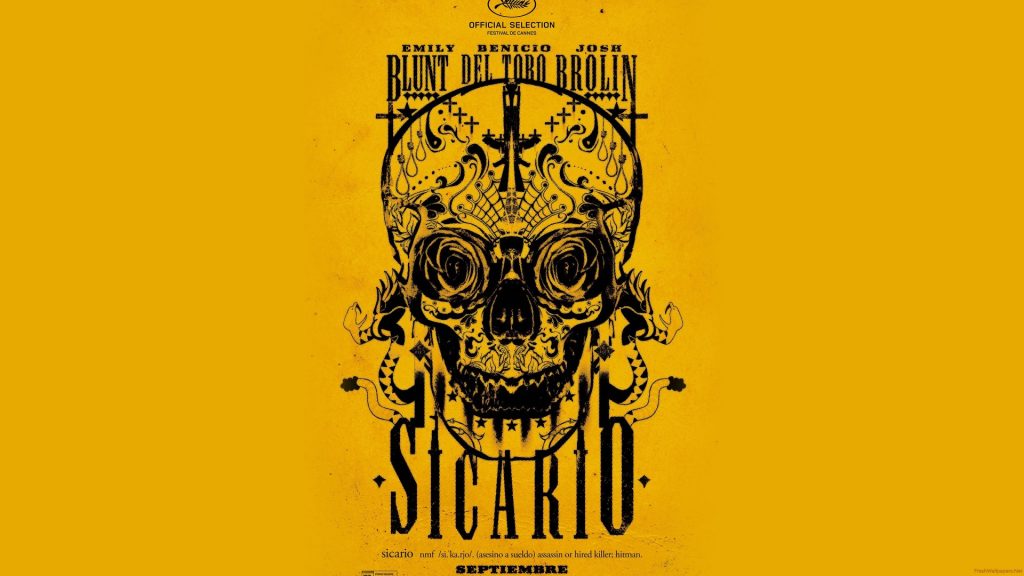 Another film worth checking out is Denis Villeneuve's Sicario, which had a limited release last week, but is getting a wide release this weekend. This action thriller starring Emily Blunt, Josh Brolin, and Benicio del Toro looks to  be one of the best films of the year, and will be playing at your local drive-in, so don't miss this one!