This upcoming Thanksgiving weekend, there will be a special triple feature playing at your local drive-in. On Screen 1, we will have the new retelling of the classic Peter Pan story with Pan, starring Hugh Jackman as famed pirate Blackbeard. This plays at 7:45, and will be followed by the new DeNiro comedy, The Intern, which will play at 9:50. This will be followed by the new classic Black Mass, featuring a stellar cast including Johnny Depp, Joel Edgerton, and Benedict Cumberbatch, which will play exactly at 12:00.
On Screen 2, the first feature is Canadian director Denis Villeneuve's new American film featuring Emily Blunt, Josh Brolin, and Benicio del Toro, Sicario, playing at 8:00. This is followed by one of the most thrilling films out right now, Everest, featuring Jake Gyllenhaal and company attempting to climb Mount Everest. This plays at 10:00, and will be followed by one of the best horror films out right now, The Visit, playing at 12:10. As we are now in the month of October, I highly recommend seeing this one if you haven't already, as it is properly spooky, and will give you that fright we all crave this time of year.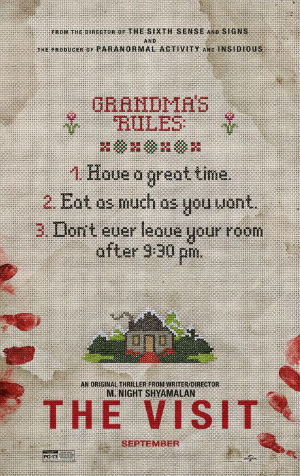 And finally, on Screen 3, the first film will be the spooky film for the kids, Hotel Transylvania 2, playing at 7:45. This will be followed by popular young adult adaptation The Maze Runner: Scorch Trials, which is playing at 9:15. And lastly on Screen 3, is Joel Edgerton's terrific debut as director, The Gift, which he also stars in alongside Jason Bateman and Rebecca Hall. This is another good film to watch in the Halloween season, as it is a throwback to the classic home invader thrillers of the 1980s and early 90s.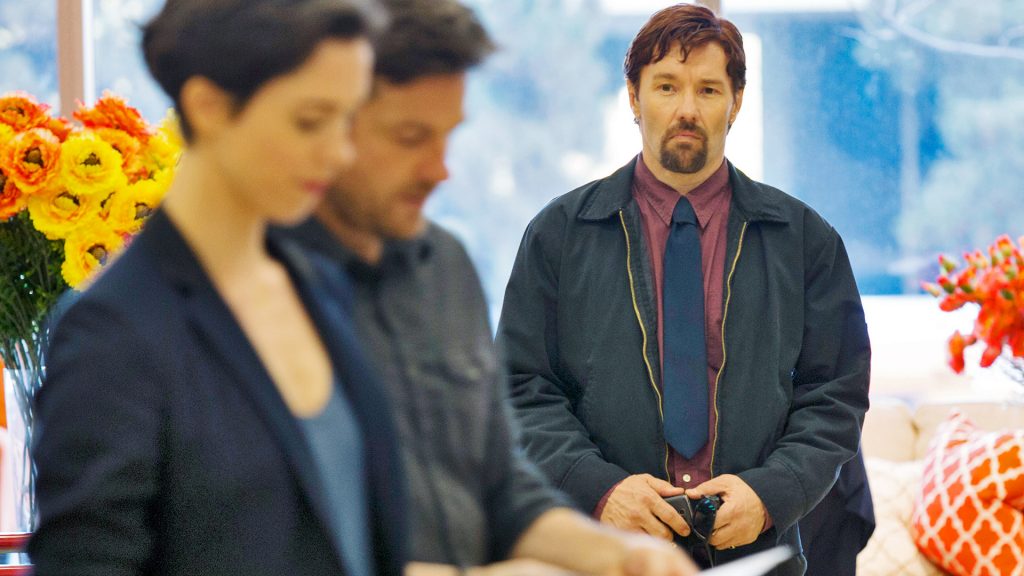 The triple feature will be on the 9th-11th of October, the Thanksgiving weekend. The Thursday before, the 8th, only the first two films on each screen listed will be shown. During this time of giving thanks, it's important to remember not just to thank your family and friends, but also this beautiful land in which we live. We are surrounded by all this great nature, that is not only beautiful to look at, but this land also provides with this bountiful harvest. And what better way to be thankful for this land than to spend time in it with your family, watching some terrific films? We look forward to seeing you at the drive-in.