This past week, the most successful film at the box office was Ridley Scott's The Martian, earning $55 million dollars roughly. It has almost surpassed the successful release of Alfonso Cuarón's Gravity two years ago, which earned $55.8 million. However, the week is not yet over, so The Martian may surpass it yet.
Sicario came in at #3 for box office earnings this week, garnering $12.08 million, bringing its total to just over $15 million. However, it didn't earn as much as Hotel Transylvania 2, which secured another $33 million.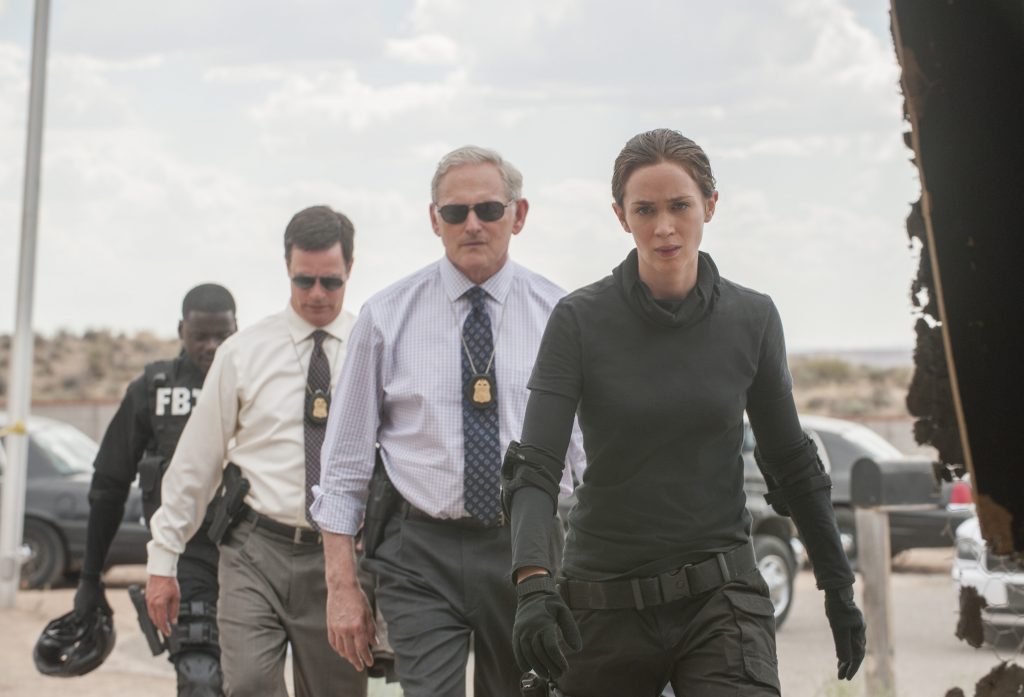 Robert Zemeckis' new film starring Joseph Gordon-Levitt, The Walk, unfortunately didn't do too well, as it only had an Imax release, limiting it to certain cities. It came in at 12th place at the box office this past week, earning roughly $1.55 million. Hopefully, it can garner a wider release, and have a better reception.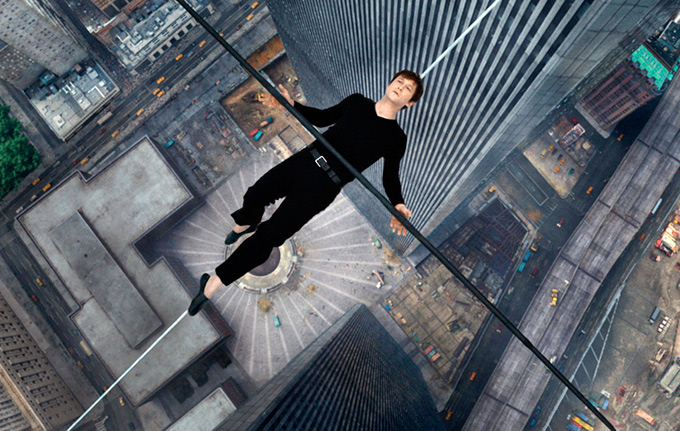 This upcoming week, the most exciting film seems to be the newest Hollywood retelling of a classic children's story, Pan. This film will be an entertaining pirate romp featuring Hugh Jackman as Captain Blackbeard, one of the most famous pirates of all time.