The latest round-up of gossip news includes Tom Cruise's recent family news. Recently, his adopted daughter with former wife Nicole Kidman, Isabella Cruise, was married to British I.T. consultant Max Parker on September 18th. Commonly known as Bella, she had known Max less than a year before getting married, and they chose to not invite either of their parents. Both Nicole and Tom, despite paying for the wedding, were not invited, nor was her adopted brother, Connor Cruise. Both Tom and Nicole stated they were fine with not attending the wedding, as per their daughter's wishes.
Next, famed comedy actor Jim Carrey, who has been in the news recently due to the fact that his ex-girlfriend had died, will be heading to Ireland shortly to attend her funeral. Rumours have it that her death was a suicide attempt, caused by Carrey deciding to permanently end their relationship. The funeral will be held in Cappawhite this upcoming Saturday, and his appearance may very well be a controversial one, with both the family and fans.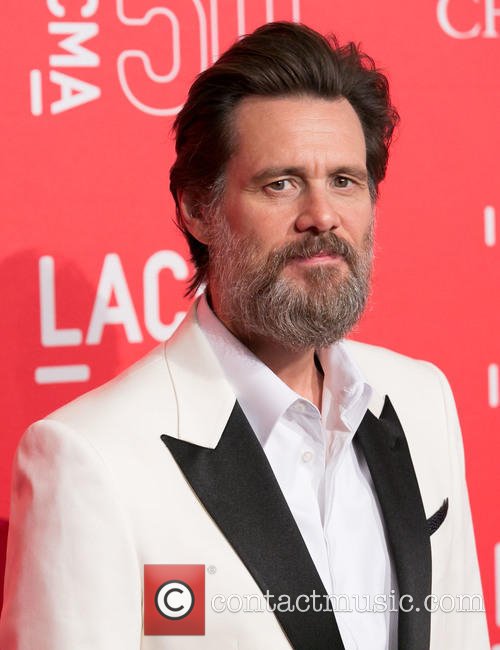 Lastly, Daniel Craig, famous for being the current actor playing James Bond, stated in an interview promoting his fourth outing as the legendary spy that he'd rather "slit his wrists" than return to the role. Playing James Bond, one of the most famous cinematic roles in all of film history, must be an exhausting amount of work, one that would also presumably mean they can't sign on to a large number of films, due to commitment to this series. Leaving this series, many fans will be sad to see him go, but whoever follows will surely be able to entertain as Craig and the various actors before him have. Many Bond fans have stated on the Internet that they would love for famed British actor Idris Elba to take over the role, and while he would be fantastic, it looks like either Damian Lewis or Tom Hardy seem to have the best chance to take over the role, according to British bookies.