This past week, the best-performing film at the box office was once again, The Martian. It earned another $37 million, bring it's total in the Canadian and American markets to $108.7 million. As we head further into the fall season, it seems that this film will continue to accumulate more earnings, at least until more award-friendly fare has been released. That said, it's still a great film, so if you haven't seen it yet, you most certainly should check it out! Hotel Transylvania 2 has continued in position #2, earning another $20.30 million, bringing it's total up to $116.8 million. It has continued to do well, and with Halloween drawing nearer, I imagine it will continue to do so.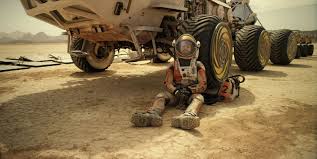 Both of the two new wide releases this past weekend have certainly stumbled a bit though. The Walk, Joseph Gordon-Levitt's new film, has only earned an extra $3.65 million, making a new total of $6.4 million, a sad number for such a promising film. And Pan, the latest retelling of the classic Peter Pan story, under-performed, coming in at number 3 in earnings this week, earning $15.5 million, a sad performance for a box office debut weekend, as well as earning a mixed critical reception. However, if the idea of Hugh Jackman as a famous pirate doesn't tickle your fancy, then I imagine nothing will, so check out this film if you're at all interested, and I promise, at the least, you'll get a fun romp.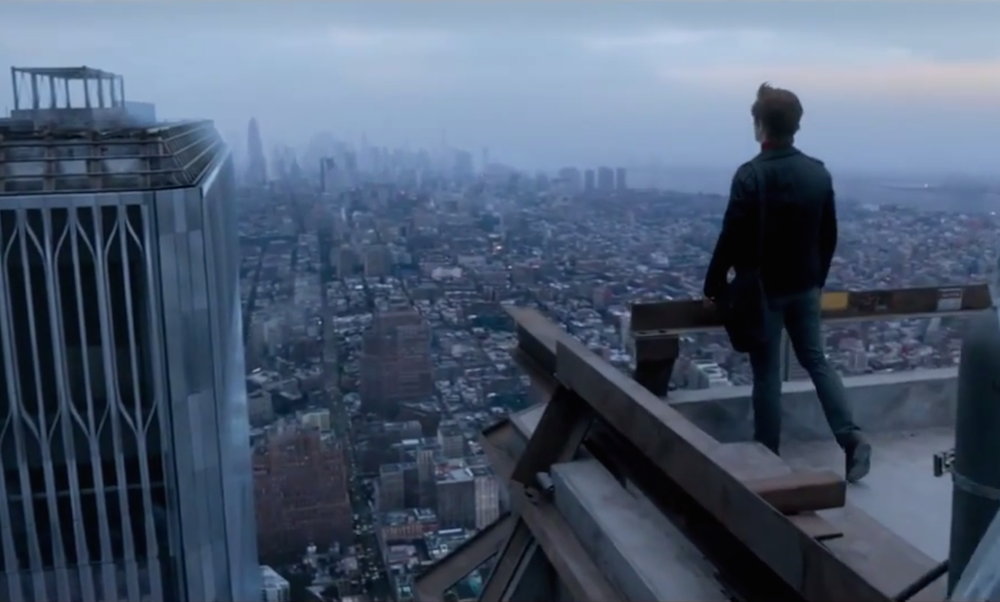 This upcoming weekend looks to give us a good amount of new releases, with horror films Crimson Peak and Goosebumps both arriving on Friday to give you a good thrill. Crimson Peak in particular should be quite the excellent film, being the latest release from Mexican auteur Guillermo del Toro. However, if you're leaning more to award-winning fare, Bridge of Spies, the latest production by Steven Spielberg, featuring Tom Hanks, should satisfy your desire. This Cold War-era legal and spy thriller is a dramatic powerhouse, that should be one of the year's best, so make sure to check this one out while you have the chance.