This week, The Martian's reign has come to an ending, brought down to second place this week by Sony's latest adaptation of popular children's book series, Goosebumps. The Jack Black-led film earned $23.6 million, beating Ridley Scott's astronaut adventure by $2.3 million, which came in at $21.3 million. However, in terms of total earning, The Martian still reigns supreme, with roughly $143.6 million in the bag in total.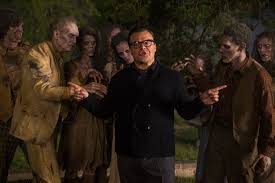 In third place this week was the latest collaboration between Steven Spielberg, one of the most famous directors to come out of the New Hollywood era of filmmaking, and Tom Hanks, everyone's favourite comedic-turned-dramatic actor, Bridge of Spies. The Cold War-era thriller stars Hanks as a lawyer attempting to return a Soviet spy captured in West Germany, while attempting to bring an American spy held by the Soviets back home. This film earned $15.3 7 million, but this films which begs to be considered for awards season will likely rise it's box office earnings before the year is out.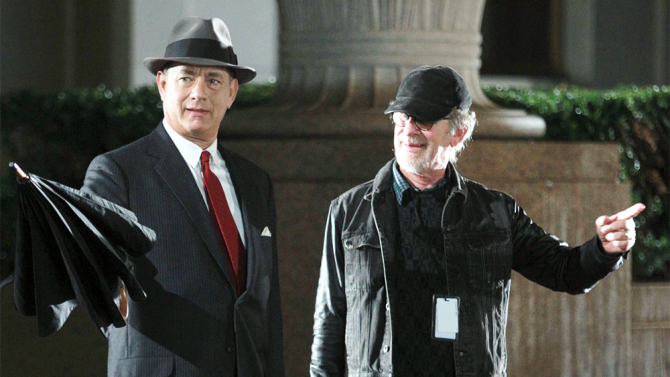 In fourth place is Guillermo del Toro's excellent new film, Crimson Peak. This film that isn't a ghost story, but a story with ghosts, earned $13.14 million at the box office this week, coming in slightly higher than last week's #2, now #5, Hotel Translyvania 2, which garnered another $12.65 million, bringing it's total to $136.8 million.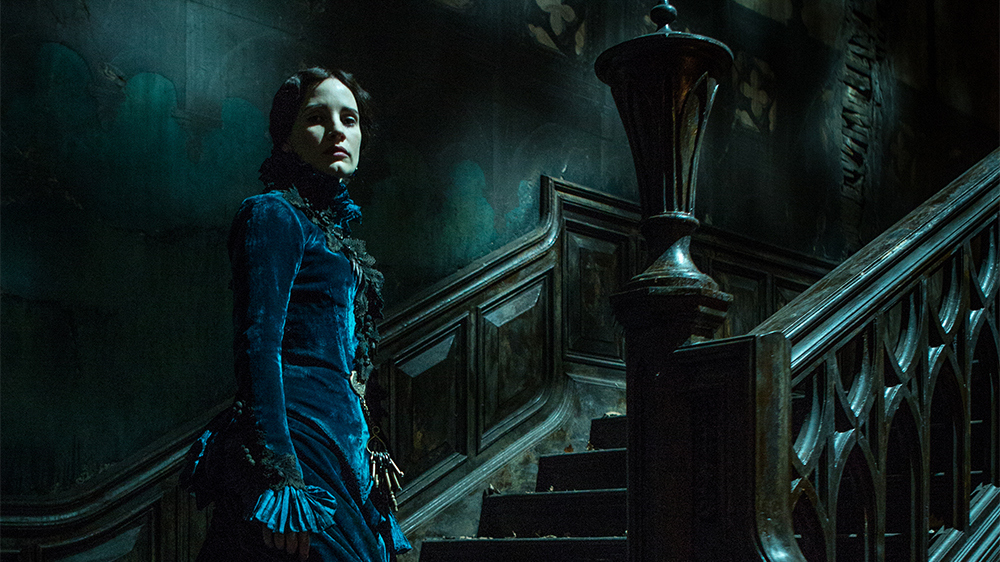 This upcoming weekend will bring a large bunch of new releases, including, but not limited to, Paranormal Activity: The Ghost Dimension, the latest entry in the incredibly popular horror series, Suffragette, another award-seasons film about the suffragette movement of the early 2oth century, and Rock the Kasbah, the latest entry in Bill Murray's hilarious ouevre.