This past week, the film that has, once again, reigned from the top of the box office, is Ridley Scott's The Martian. The space extravaganza has been ruling the box office atop its throne since its release, and will most likely to continue to do so, as with the upcoming Halloween weekend, most people will be dressing up for seasonal parties, or dressing up for trick-or-treating. It has earned another $15.9 million this past week, bring its total in Canada and America to $166.4 million.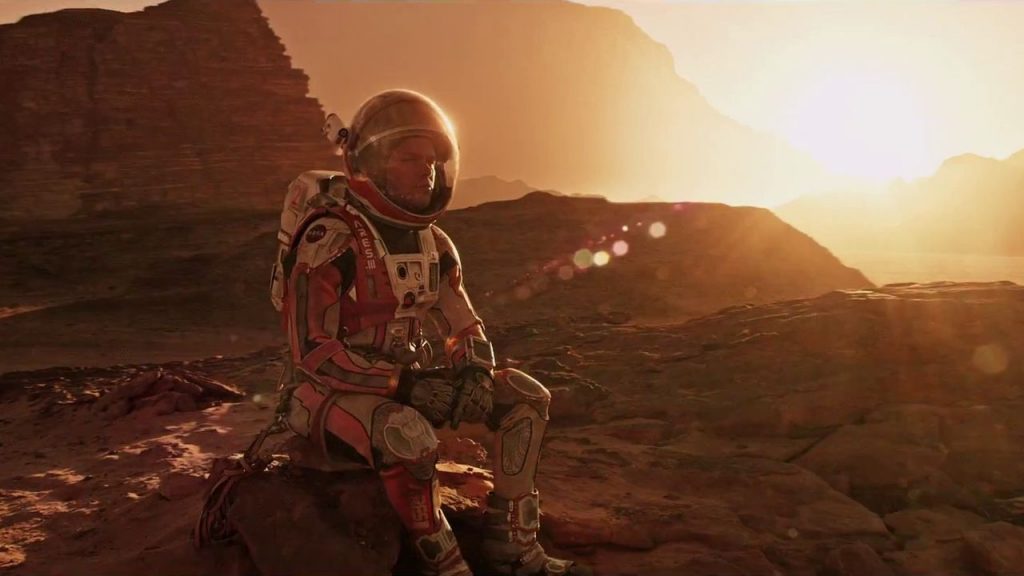 In the number two spot, is the adaptation of popular children's horror book series, Goosebumps, garnering another $15.5 million this week, coming close to beating The Martian, bringing its total to $43.7 million. In number three, we have Bridge of Spies, the newest Cold War-era legal thriller, bringing in $11.37 million for a new total of $32.6 million. Following this up is Vin Diesel's newest non-car related flick, The Last Witch Hunter. This film earned $10.8 million in its first week, and will probably earn more this upcoming Halloween weekend, as the most populars film the weekend of Halloween are always scary ones, what with the time of year and all.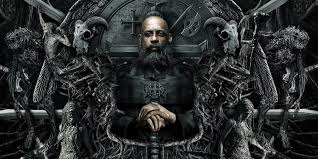 This upcoming weekend sees the release of Scout's Guide to the Apocalypse, the latest zombie film, featuring some boy scouts attempting to defeat the mot popular trend in horror cinema today. This weekend will also see the release of Our Brand is Crisis, Sandra Bullock's latest film also featuring Billy Bob Thornton and Anthony Mackie. There's also Burnt, Bradley Cooper's newest film in which he seems to be playing a caricature of sorts of Gordon Ramsay, but without all the swearing. So if you're looking for a non-spooky cinematic thrill this weekend, or a spooky one, you've got all bases covered.