This upcoming Friday sees the widespread release of James Bond's 24th official outing, Spectre. This film is once again directed by Sam Mendes, who directed the last entry in the series, Skyfall, and sees Daniel Craig return to the title role for his fourth, and potentially last outing. The cast also features Léa Seydoux, Christoph Waltz (in his oh-so-obvious role as famed Bond villain, Franz Oberhauser Ernst Stavro Blofeld), Dave Bautista, Andrew Scott, Monica Bellucci, as well as returning actors Ralph Fiennes as the new M, Ben Whishaw as Q, and Naomie Harris, as Miss Moneypenny. The film sees Bond travelling from Mexico City, to Rome, and various other locales in attempt to track down the evil terrorist group SPECTRE (which stands for SPecial Executive for Counter-intelligence, Terrorism, Revenge, and Extortion), as they return to the Bond series since their last appearance in 1971's Diamonds are Forever. So to celebrate this, let's look back on some of the more memorable characters in the Bond series. Some of the dastardly villains, deadly henchman, and delightful Bond girls.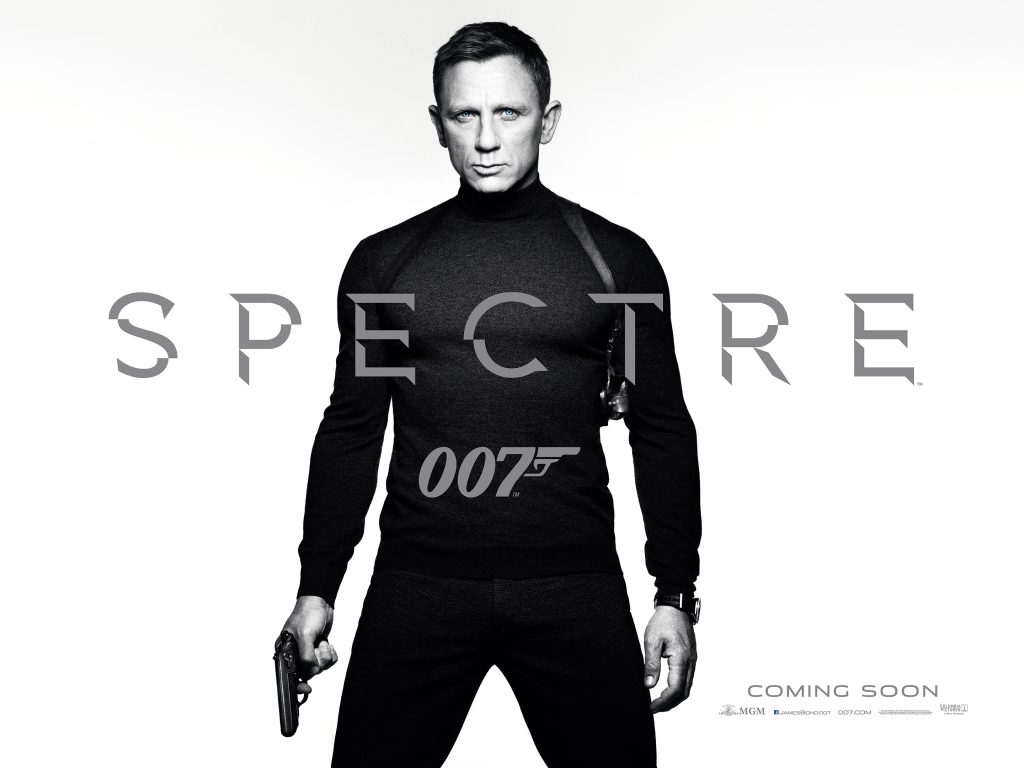 The first truly memorable Bond villain was the title character of the third Bond film ever released, Sean Connery's Goldfinger. Auric Goldfinger, played by German actor Gert Fröbe, was a gold magnate, simply obsessed with gold (if you couldn't tell by his name). His plan involved breaking into Fort Knox, and irradiating all the gold in there, which would drive up the price of his gold, therefore making him the richest owner of gold in the world. Goldfinger was the first Bond villain to not be involved with SPECTRE, as well as very dangerous, as he never attempted to explain his plan to Bond, but instead, just kill him whenever he got the chance. Bond eventually defeated Goldfinger by shooting out a window on a plane they were on, and the resulting pressure loss sucked Goldfinger out.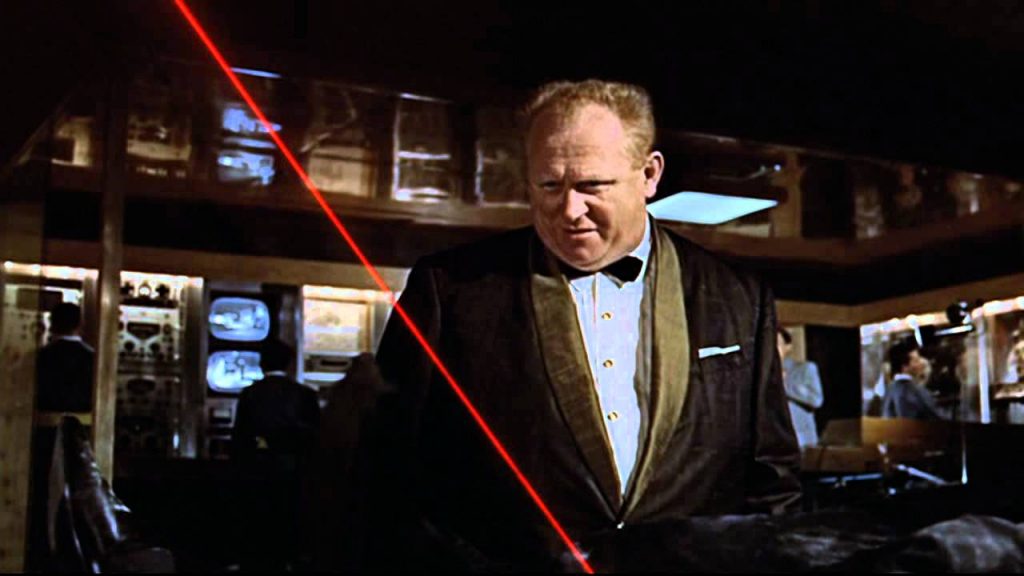 Next, is Dr. Kanaga, also known as Mr. Big, played by Yaphet Kotto in the film blaxploitation-influenced Live and Let Die, which was Roger Moore's first outing as Bond. Owning several poppy fields, he planned on harvesting the poppy, making heroin with it which he would give for free to all addicts of the states, ridding all of the other dealers from the business. He would then begin to charge for the heroin, creating a monopoly, becoming the most successful drug dealer in history. Bond is able to defeat him by destroying his poppy fields, and then blowing him up with a expandable gas pellet, one of the many interesting devices these films have come up with.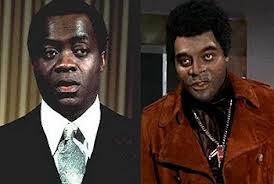 Another one of the great Bond villains is Goldeneye's Alec Trevelyan, played by Sean Bean. He was also known as 006, as he was an agent who used to work with Pierce Brosnan's Bond, before presumably KIA. His plan in the post USSR era was to steal two EMP bombs, using one of them as a distraction after robbing the Bank of England, therefore covering his tracks, and creating a major financial crisis in the nation that left him behind, despite his long career of working for them. Brosnan's Bond ends up defeating him by blowing up his base with a pen bomb, and dropping him a large distance onto a satellite dish, with the falling debris delivering the coup de grâce.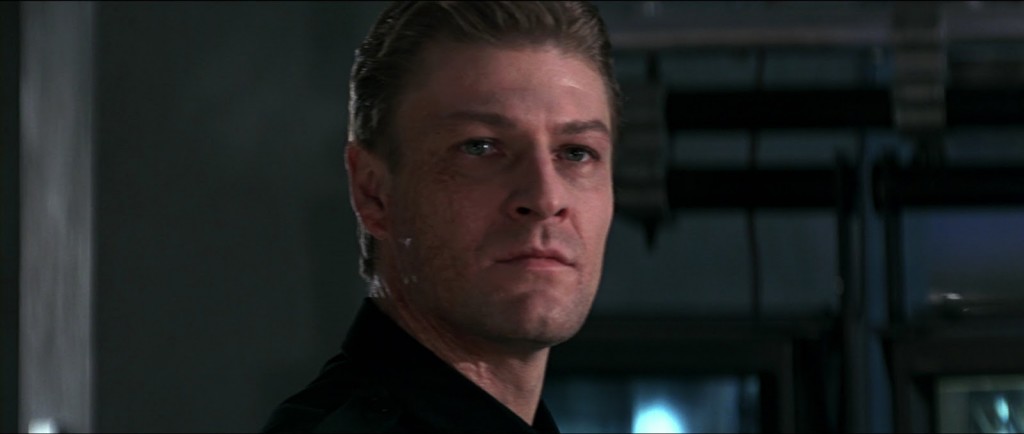 And now, for the henchmen. One of the most famous would certainly be the mute Oddjob, played by Harold Sakata, from Goldfinger. A menacing henchman, armed with a bowler hat that can kill from 100 feet away. He would throw it, and the brim was razor sharp, slicing any foes unlucky to be caught in the way. Bond was able to defeat him by tricking him into throwing his hat into a metal wall, which Bond hit with an electrical current when Oddjob grabbed the hat. In famed video game for the Nintendo 64, Goldeneye 007, Oddjob was always one of the deadliest players, due to his hat.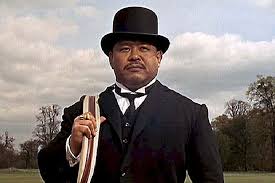 And of course, how could we forget Jaws, the only henchman to appear in two Bond films? Jaws, played by Richard Kiel, was named this due to his steel teeth, which could cut through anything, and could not be broken by any type of metal. He's arguably the most famous henchman in not just Bond films, but all of popular cinema. He appeared firstly in The Spy Who Loved Me, Roger Moore's third Bond film, and then appeared again in Moonraker where he was a slightly more heroic character, and was even able to find a girlfriend with his same metallic affliction.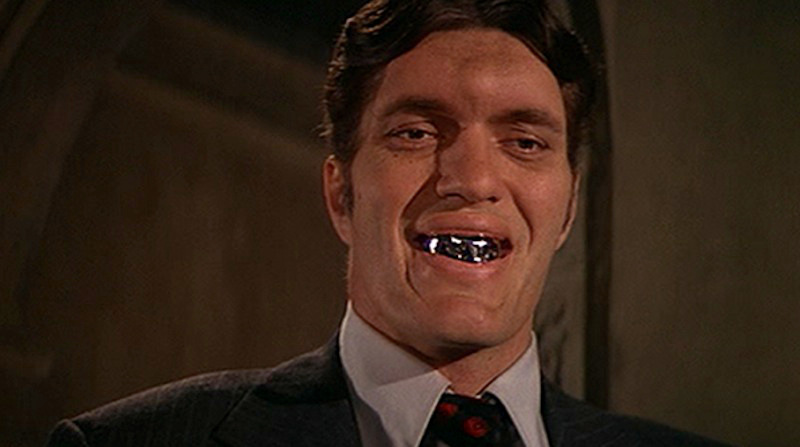 Last, but not least, in the henchmen department, we have Xenia Onatopp, played by Dutch actress Famke Janssen. She was deadly sexual, as she would kill her victims in the throes of sex, by squeezing them to death with her thighs. She was in Goldeneye, and proved a deadly opponent for Brosnan's Bond. The only way he was able to defeat her was through chance, by catching her with a rope attached to a crashing helicopter, so she was squeezed to death between two trees, as Bond noted "she did always love a good squeeze."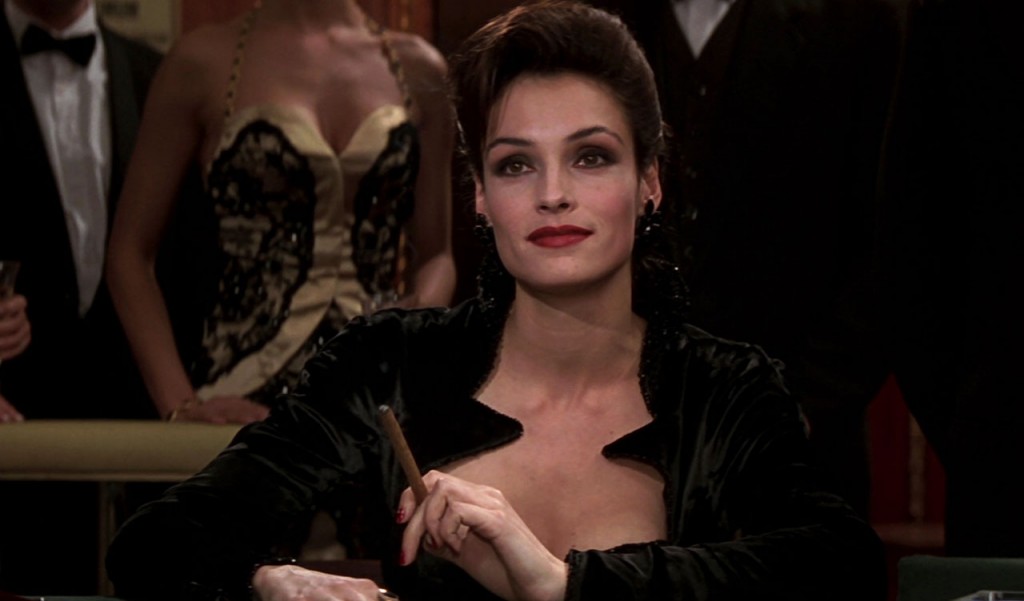 As for the Bond girls, the first one we're looking at today is the first Bond girl period, the classic, Honey Ryder, played by Ursula Andress. In the very first Bond film, Dr. No, she turns up late in the film, emerging from the sea in one of the most famous shots from any Bond film. She ends up trapped with him by Dr. No, and must rely on Bond to help escape from the evil doctor's clutches.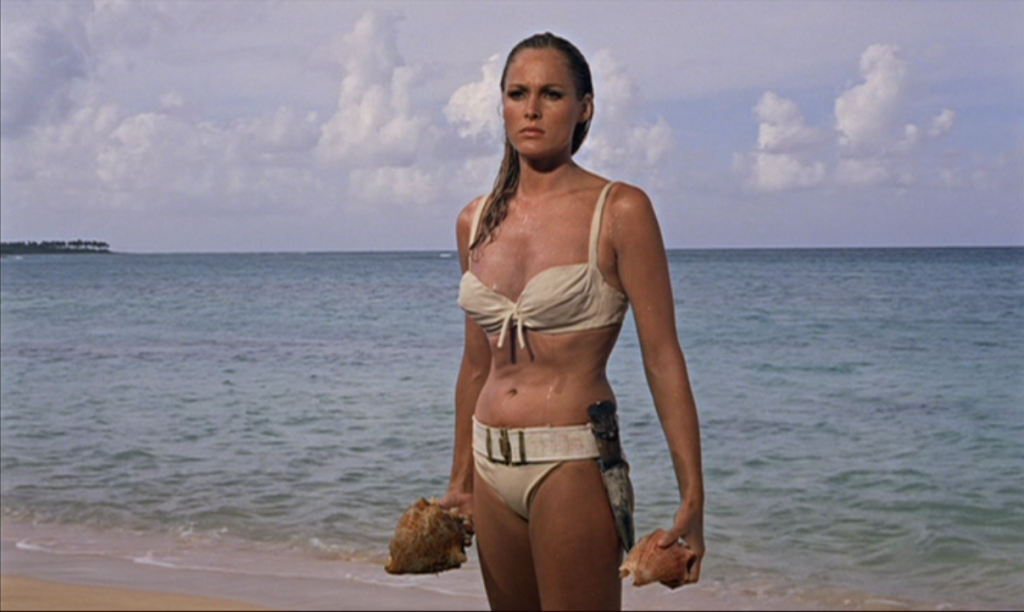 Another important Bond girl is Teresa di Vincenzo, arguably the most important, as she is the one that Bond ends up marrying. Played by Diana Rigg, famous for her role in the 60s British tv show The Avengers, she acted as Bond girl to George Lazenby, the Australian actor in his only film as James Bond, On Her Majesty's Secret Service. This incredibly underrated Bond film features her as a somewhat lost and disturbed soul, who ends up romanced by Bond, with them marrying in the end. However, the villain of the film, famed recurring villain Ernst Stavro Blofeld, played by Telly Savalas here, murders her at the end of the film, making the saddest ending to any Bond film released thus far.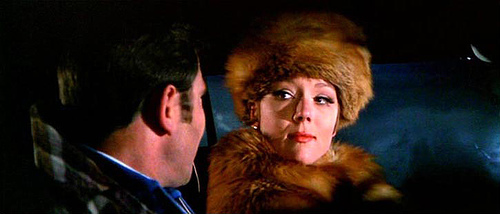 Lastly, we have Anya Amasova, the Bond girl of The Spy Who Loved Me, played to perfection by Barbara Bach, famous actress who also happens to be the wife of Ringo Starr. She is the titular spy who loved Bond, as this film find the MI6 and KGB agreeing to work together to take down villain Karl Stromberg. She struggles with her attraction to Bond, as she learns that he killed her former lover on a mission. However, as all Bond girls do, she submits to the inherent manliness that is James Bond, and they consummate their relationship.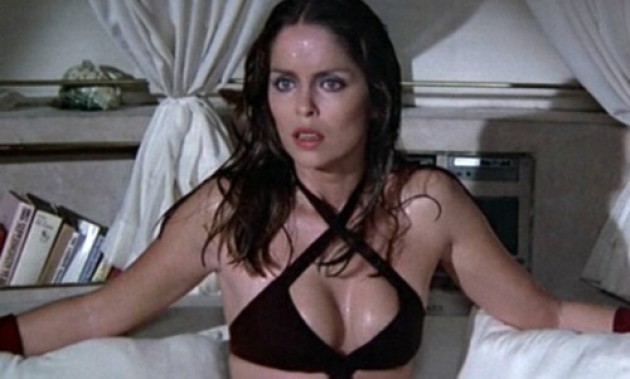 With the upcoming release of Spectre, will any of the cast enter into the annals of Bond history? Will Waltz's Blofeld become the definitive Blofeld? Will Léa Seydoux's become on of the more famous Bond girls? And will Dave Bautista cement his status as a deadly and legendary henchman? The film is released this Friday, so you'll have to wait until then to see it.