Three guesses as to what was number one at the box office this past week. That's right, once again, it's The Martian. The film that can't be stopped earned another $11.40 million this week, for a new total of $182.8 million. The film has been out for quite a while, sitting on its throne at the top of the box office, with no signs that it can be beat. However, a new release may be able to knock it down. Only time will tell.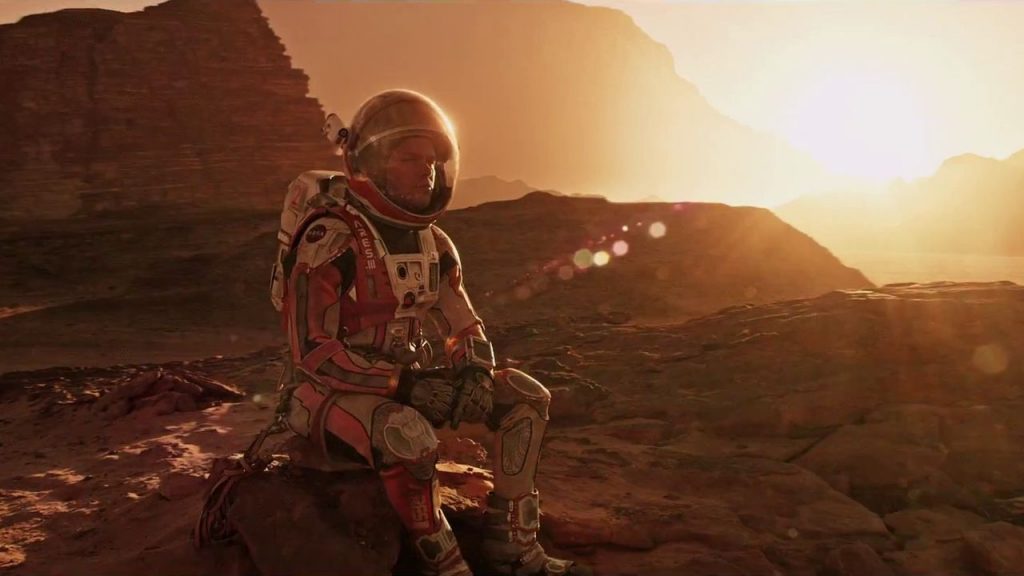 Numbers two and three this week were once again Goosebumps and Bridge of Spies. The former earned $10.21 million for a new total of $57.1 million, and the latter earned $8.06 million for a new total of $45.2 million. In this regard, there hasn't been much change this past week, as these three have reigned from the top for a fair number of weeks now. Of the new films to be released this past week, Burnt has done the best, earning just over $5 million, coming in at number 5 this week. Scouts Guide to the Zombie Apocalypse performed quite poorly, earning only $1.77 million, not even coming in the top 10. It's possible this film might not even make back its budget of $15 million, which would make this a failure, a potential sign of the nearing of the end for the zombie subgenre of horror.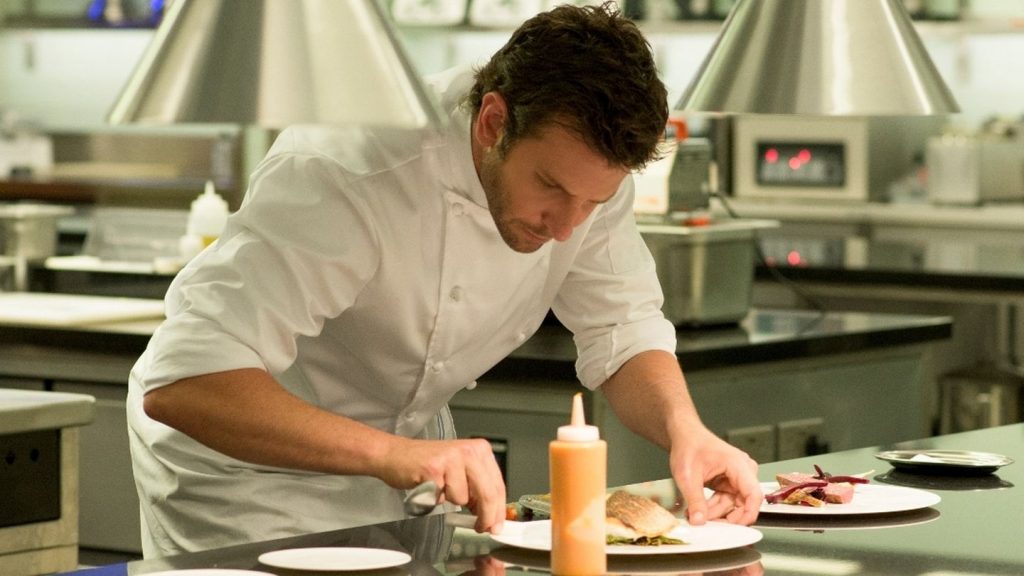 This week, we have what will almost certainly be a mega success, the latest entry in the 50+ year running James Bond series, Spectre. This new entry featuring the return of Daniel Craig alongside newcomers to the franchise Christoph Waltz, Léa Seydoux, Andrew Scott, Dave Bautista, and Monica Bellucci. This film has the best chances to earn the number one spot at the box office, and likely will. There's also the new Peanuts film, so if your child is a little young for Bond, but you're still feeling nostalgic for a long-running franchise, this is your best bet.