Our first gossip story today relates to one of the members of the Jackass crew. Specifically, controversial member Vincent "Don Vito" Margera, uncle of Bam Margera, leader of CKY and one of the most well-known and successful members of the Jackass franchise. Don Vito appeared in the original Jackass show, as well as several spin-offs, including Viva La Bam, Haggard, and the CKY videos which launched the career of several future Jackasses. He was to originally appear in Jackass 2, one of the most successful releases in the franchise, before his career in the entertainment industry was ended by a conviction for child sexual abuse. He had been suffering from various kidney and liver problems for the past few years, and passed away quietly in his sleep, according to his family. He died at the age of 59. this is another tragedy to have struck Bam Margera and his family in recent years, as fellow Jackass Ryan Dunn was killed in a drunk-driving accident 4 years ago.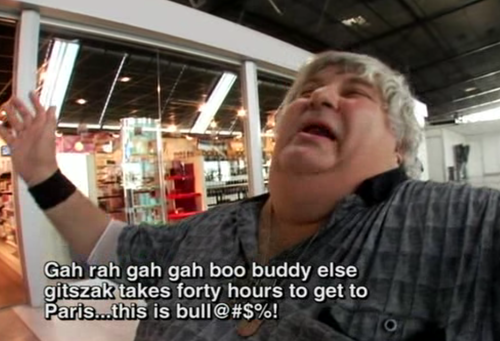 Next, Spike Lee was honoured at the Governors Awards by receiving an Honourary Oscar. Spike Lee is a famous African-American filmmaker who has been working for over 30 years, and has made such fantastic films as Do The Right Thing, 25th Hour, and Malcolm X. He has been a director who has made essentially one film a year since his beginning, keeping himself incredibly busy. At the award ceremony, he stated that "by the year 2043, white Americans are going to be a minority in this country. And all you people out there in the position of hiring, you better get smart. Because your work force should reflect what this country looks like." Spike Lee has always stood for diversity in Hollywood, and will keep doing so until the day he dies.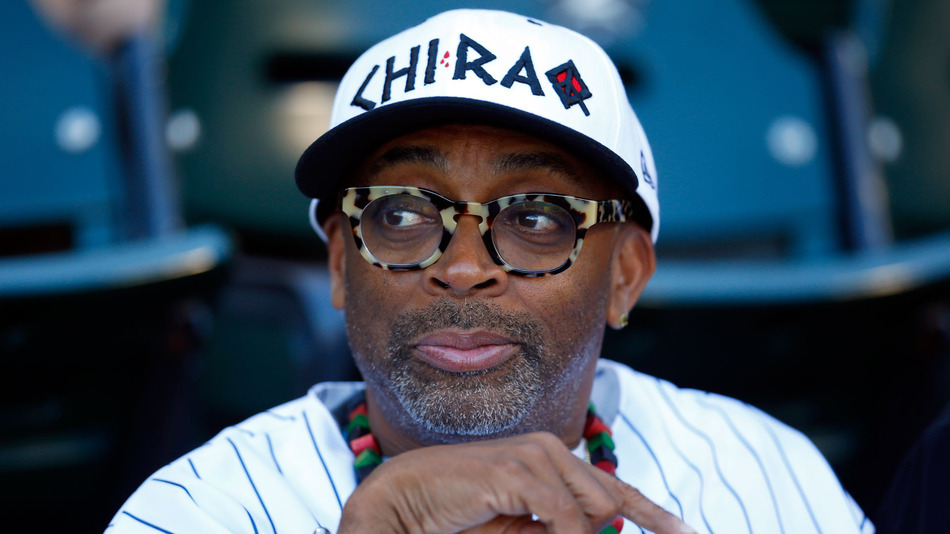 And lastly this week, Rob Lowe has been attacked by various followers of his on twitter for potentially sarcastic comments he made in regard to the devastating attacks in Paris as of two days ago. One of his tweets stated "Oh, NOW France closes its borders. #Hollande" Many fans and followers of his have considered this insensitive, and have attacked him on twitter. The actor, at age 51 and famous for his role in various Brat Pack movies and recent television show Parks and Recreation, defended his statements on twitter, calling those who criticized him trolls.