This upcoming weekend will see the release on the final film in the Hunger Games series. Will Katniss Everdeen finally bring down the tyrannical Capitol? Will she finally end up with either quiet but loyal Peeta, or oh so dreamy Gale? If you're worried about waiting the incredibly long distance that is this Friday, then never fear, because your local drive-in will be playing the film, starting this Thursday (assuming your nearest drive-in is still open)!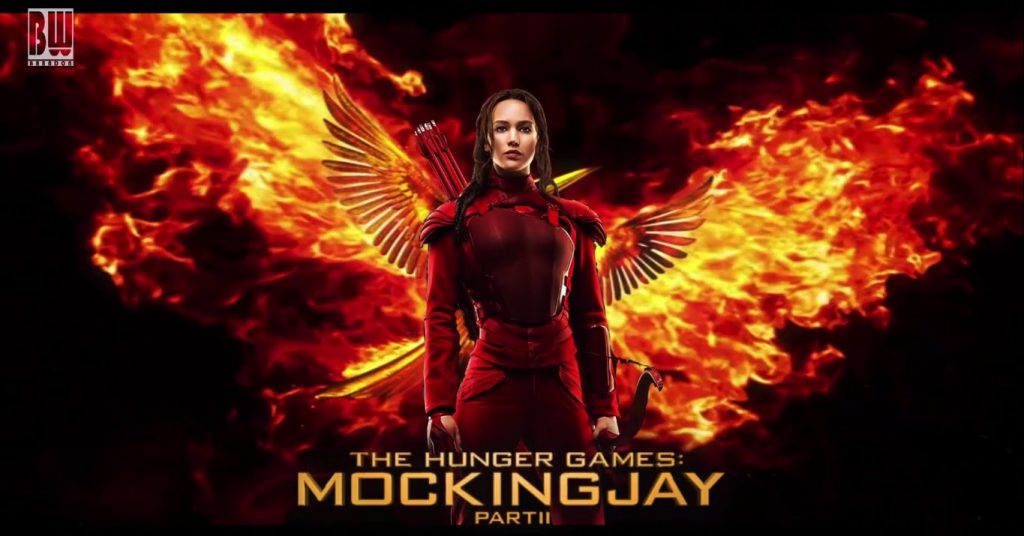 Yes, you read that correctly! Mockingjay Part 2 is going to be playing at your local drive-in one whole day before its wide release. You can see the end of the story of Panem earlier than the majority of people in the world, and isn't that just great? This incredibly popular YA series has been one of the most popular book adaptations to film of all time, certainly the most popular after the fantastic Harry Potter series from 2011-2011. Even though this particular series only lasted 4 years and 4 films, its legacy will endure as an incredibly terrific film series, starring many great actors, but led by Jennifer Lawrence, the Academy Award winning-actress, and certainly one of the finest out there of the modern day.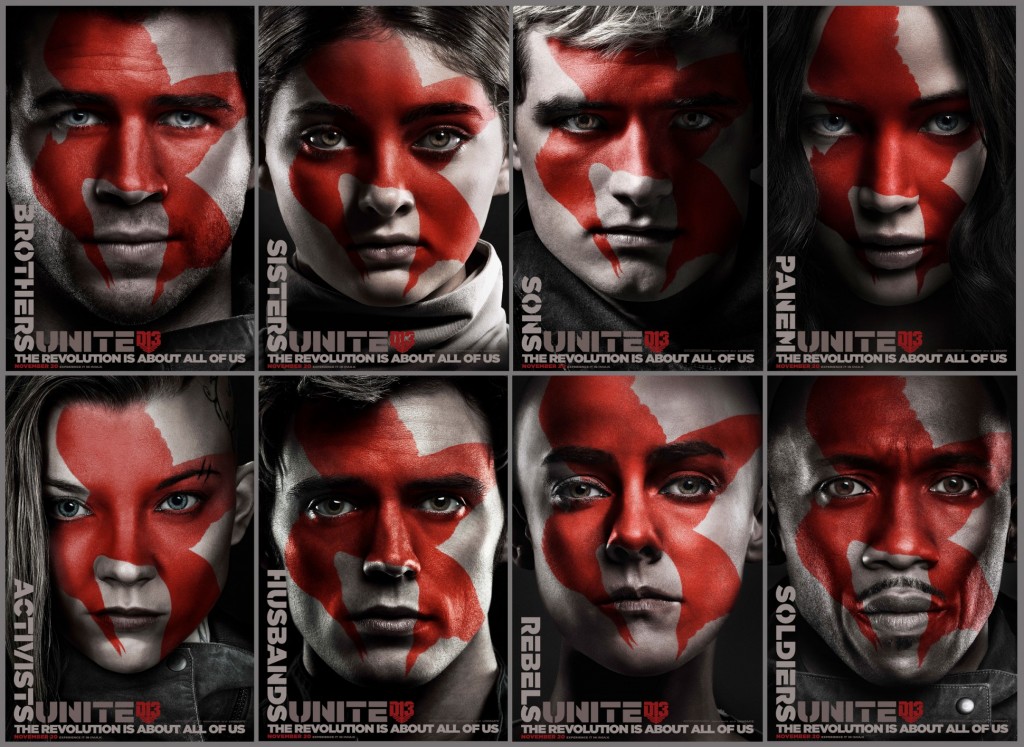 Your local drive-in will be open for this Thursday, as well as the rest of the weekend. Next weekend, assuming your local drive-in is still open, it will only be open Friday through Sunday. Ticket prices will be regular weekend ticket prices. So make sure you don't miss out on this film, and see it as soon as you can!