The King is dead. Love live the king. The reign of Ridley Scott's The Martian has finally ended, being usurped by cinema's favourite spy, James Bond in his latest outing Spectre. In its second week at the box office, it earned another $35.40 million, bringing its total to $130.7 million. Until the release of the newest Star Wars film, this will probably maintain its reign as top of the box office. Following it is The Peanuts Movie, which earned an extra $24.20 million, for a new total of $82.5 million, paling in comparison to Spectre.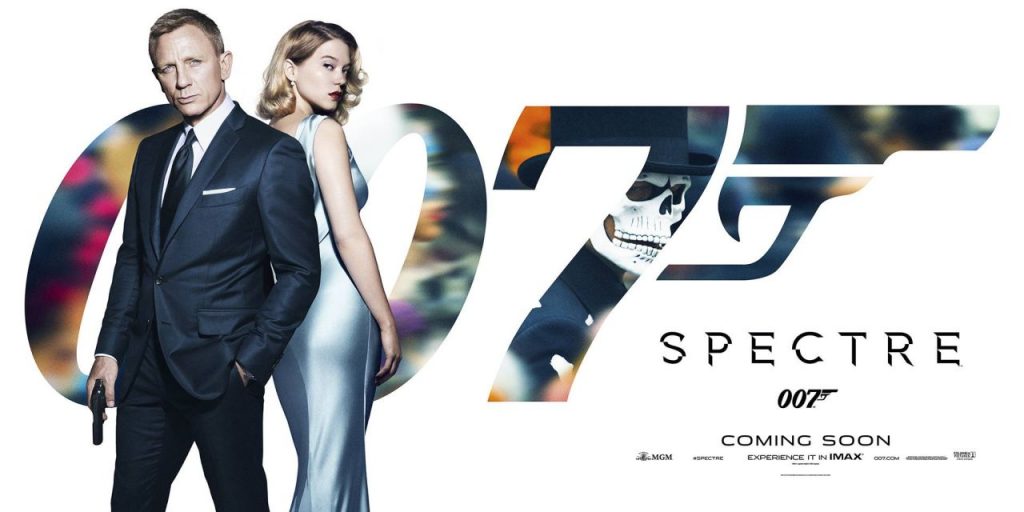 An even bigger gap can be found between the #2 and 3 films this week, as #3 is new release Love the Coopers, the film signalling the beginning of the holidays season. It garnered $8.4 million in its first week, and while it may earn slightly more as we draw near to the holiday season proper, the film will most likely not earn that much more, and will ultimately be considered a flop. The other major new release this week, The 33, the film about the Chilean miners who were trapped underground for quite some time, only garnered $5.85 million, coming in at number 5, behind The Martian at number 4, which earned $6.73 million for a new total of $207.4 million.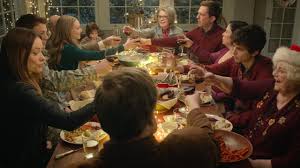 This upcoming weekend will see the final chapter of the Hunger Games series, Mockingjay Part 2, bring this incredibly popular YA series to a close. As well as being the last film to ever feature a performance from stellar Philip Seymour Hoffman who passed away last year, this film features the return of many popular actors in the series, all coming back for their last go around. The film will most certainly do well, perhaps even surpassing Spectre. Other new releases include The Secret in Their Eyes, a remake of an Oscar winning Argentinean film, which will star Chiwetel Ejiofor, Julia Roberts, and Nicole Kidman, as well as The Night Before, a holiday themed comedy starring Joseph Gordon-Levitt, Seth Rogen, and Anthony Mackie.