Our first bit of production news this week is that the production for one of the MCU's upcoming releases, Doctor Strange, has moved locations from Nepal, to Longcross Film Studios in the UK. The Benedict Cumberbatch-led film will likely continue the rest of its shoot in this studio, as well as potential surrounding areas. The film also stars Rachel McAdams, Chiwetel Ejiofor, Tilda Swinton, and Mads Mikkelsen, among others. It is directed by Scott Derrickson, who promises that the film will be a more psychedelic affair than typical Marvel output. With the release of their latest Netflix show, Jessica Jones, Marvel stock continues to run at an all time high, and one year from now, when Doctor Strange is released, it will most certainly continue so.
Our second story concerns a remake of an incredibly popular independent film. Christopher Nolan's Memento, released in 2000, was his second feature, and remains one of his most popular, as well as his series of Batman films, and Inception. The film tells the tale of a man afflicted by anterrograde amnesia, an inability to create new memories, attempting to track down his wife's killer. The film starred Guy Pearce, Joe Panataliano, and Carrie-Anne Moss, and was an early success for Nolan. The rights to remaking the film have been bought by AMBI Pictures, who will be looking to remake the film in the next few years. As a 15 year old film and modern classic, a remake is quite frankly, unnecessary, but as Hollywood has been making many films that can be described with words starting with the prefix 're', this is really is no surprise. And who knows, maybe it'll offer something new to this tale?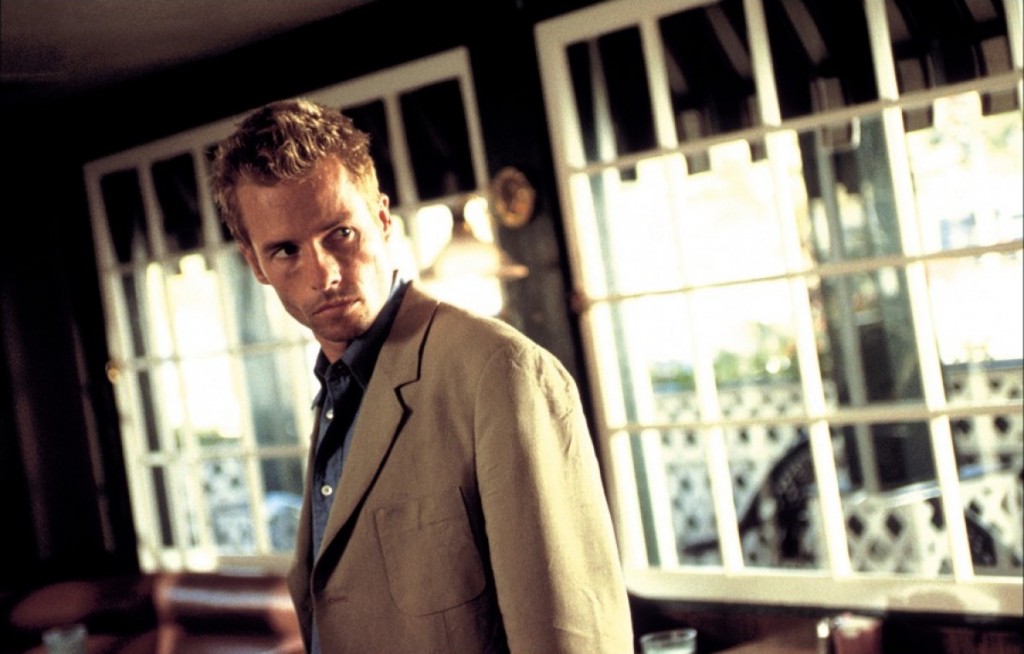 And lastly this week, famous singer Adele, topping charts currently with her newest single "Hello", is in talks to join the next of Xavier Dolan's films. Xavier Dolan, a young French-Canadian director and wünderkind, has won a large degree of awards for his 5 films already released. He also recently directed the music video for her latest single, which could very well have been the start of a long and fruitful working relationship. The film in question is The Death and Life of John F. Donovan, which is set to star Kit Harington, Jessica Chastain, Susan Sarandon, and Kathy Bates, with Adele in talks for a supporting role. The film will also be Dolan's English language debut, with all of his films so far being in the joual dialect of French. The film will be released in 2017 at the earliest, as he has a new film to come out next year, entitled It's Only the End of the World, another one spoken in French, starring a variety of French, not French-Canadian actors.