A new trailer for Disney-Pixar's "Finding Dory" offers a look at the titular forgetful fish's heart-tugging emotional journey in search of her parents.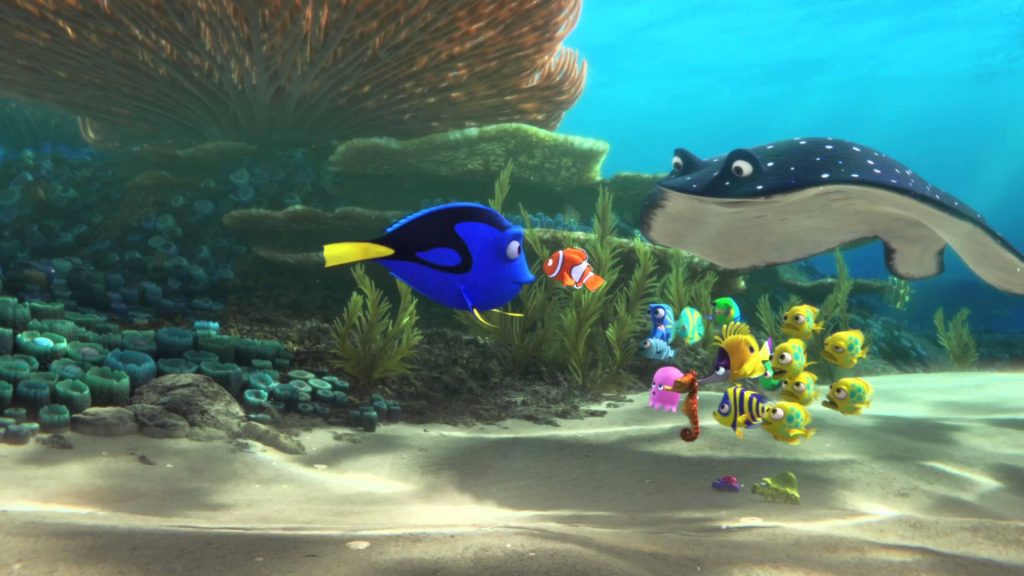 The trailer launches with the sound of a small fish calling out to a pair of strangers, "Hi, I'm Dory." She winds up at a Marine Life Institute — aka a "fish hospital" — as her friends Nemo and Marlin desperately look for her.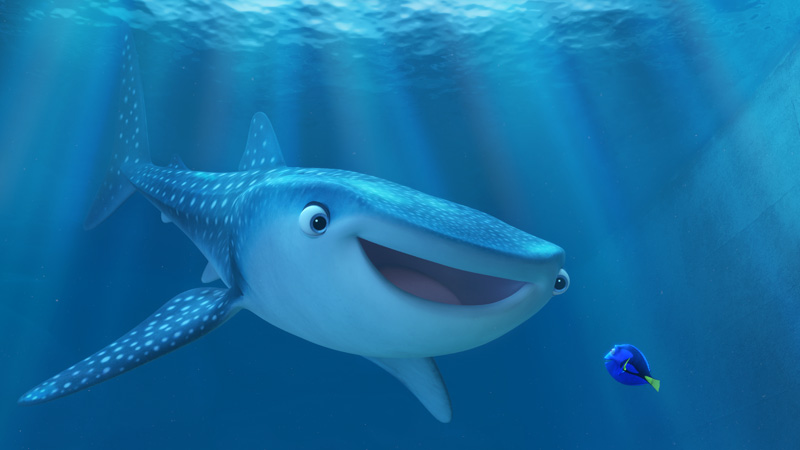 A pair of sea lions, voiced by Idris Elba and Dominic West, provide plenty of laughs in the teaser when they tell another sea lion to get off their rock — reminiscent of the seagulls memorably yelling "Mine" in "Finding Nemo" 13 years ago.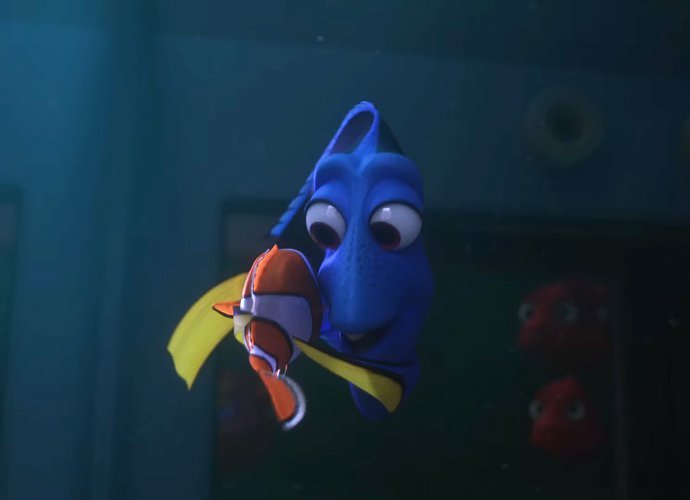 Ellen DeGeneres returns to voice Dory while Albert Brooks lends his voice to Marlin again. Diane Keaton and Eugene Levy voice Dory's parents, while Ed O'Neill is an octopus and Ty Burrell is an affable beluga whale.
"Finding Dory" hits theaters on June 17. "Finding Nemo" was a massive hit, grossing more than $930 million at the worldwide box office. It won the Academy Award for best animated feature — the first Pixar title to do so.