Fantasy video game adaptation "Warcraft" tore up several chapters of the record books in China as it debuted with a stellar opening weekend of $156 million in the Middle Kingdom.
The mega-wide release last Wednesday – on 67% of China's 39,000 screens – was the culmination of an unprecedented combination of marketing, corporate investment and 'big data.'
In its opening five-day frame in China, the Legendary Entertainment picture earned some six times more than the $24.5 million it grossed in North America, where the film was dogged by poor reviews.
Put in a current Chinese context, the five-day weekend score makes "Warcraft" the sixth biggest film of the year, bigger than the complete run of "Kung Fu Panda 3" ($154 million) or "Star Wars: The Force Awakens" which earned $124 million in January.

If it were still necessary, "Warcraft" served up another reminder that the movie industry is now a global business and that international theatrical is the driver that ten years ago was the privilege of the North American 'domestic' industry. International performances are less shaped by U.S. scores, reviews and world views.
The stellar score also went some way towards justifying Legendary founder Thomas Tull's ten-year fixation on China. And the company's $3.5 billion acquisition earlier this year by China's Dalian Wanda.
1) The film had long ago been tipped to be successful in China where Blizzard Entertainment's underlying "World of Warcraft" video game had been especially popular. But the massive opening proved that the film connected with audiences far beyond the core gamers, estimated at a million players, and fanboys.
2) Instead it was the culmination of some very long term planning by Legendary and its wholly-owned China subsidiary Legendary East. In late 2014 the company calculated that the movie had huge potential in China, but that could only be fully unlocked with the help of significant local partners.
3) Legendary opened up the equity of the $160 million budget film to four Chinese firms. Logically, these included China Film Group, the state-owned film conglomerate with which Legendary already had a distribution relationship. It also included: social media giant Tencent, making it one of its first real forays into movie investment; distributor Taihe, for its marketing input, and Huayi Brothers Media, as a solid private sector studio.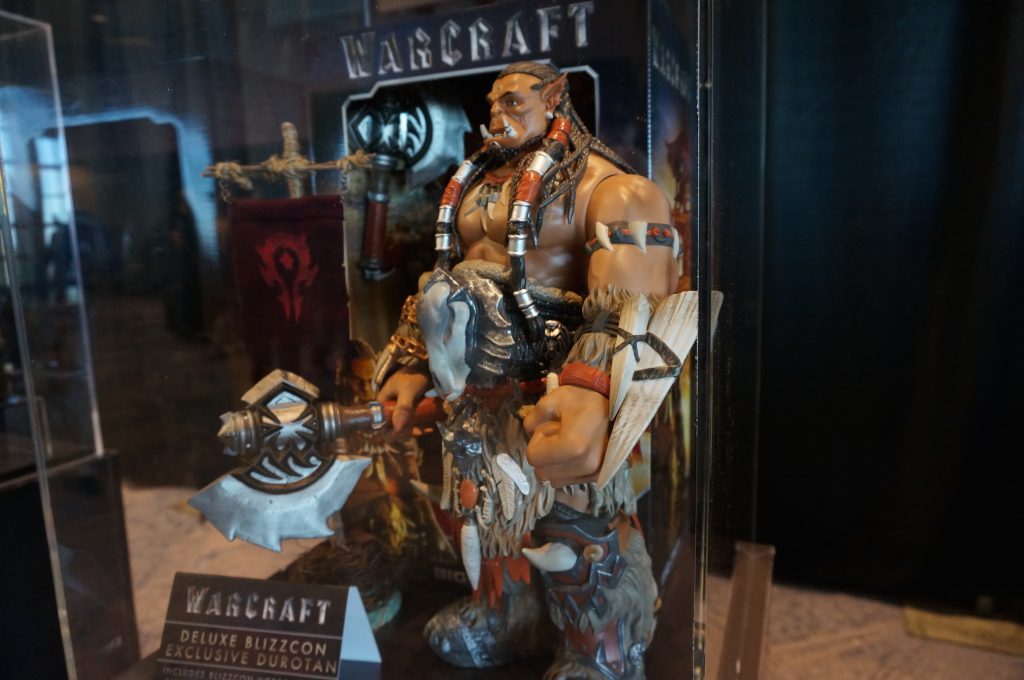 4) With the production rolling and the equity partners on boards, it assembled an unprecedented roster of 26 brands as sponsors. These included computer maker Lenovo, chip maker Intel, car maker Jeep, insurer Ping An, and brewer Tsingtao. Where Chinese p&a spend is small beer compared with North American TV-heavy marketing budgets, the sponsor team is estimated to have contributed $20 million of support. They needed nerves of steel, as imported films rarely get long advanced notice of their release dates from the film industry regulator.
5) In the end "Warcraft" obtained a release date in the same week as its North American and international rollouts. It was a time that usefully included China's Dragon Boat public holiday. But the slot was not perfect as, for arcane reasons, Sunday was deemed a normal working day, cutting the 'weekend' from five days to four. And several other Hollywood movies are competing for Chinese eyeballs, before the beginning of the summer 'blackout period.'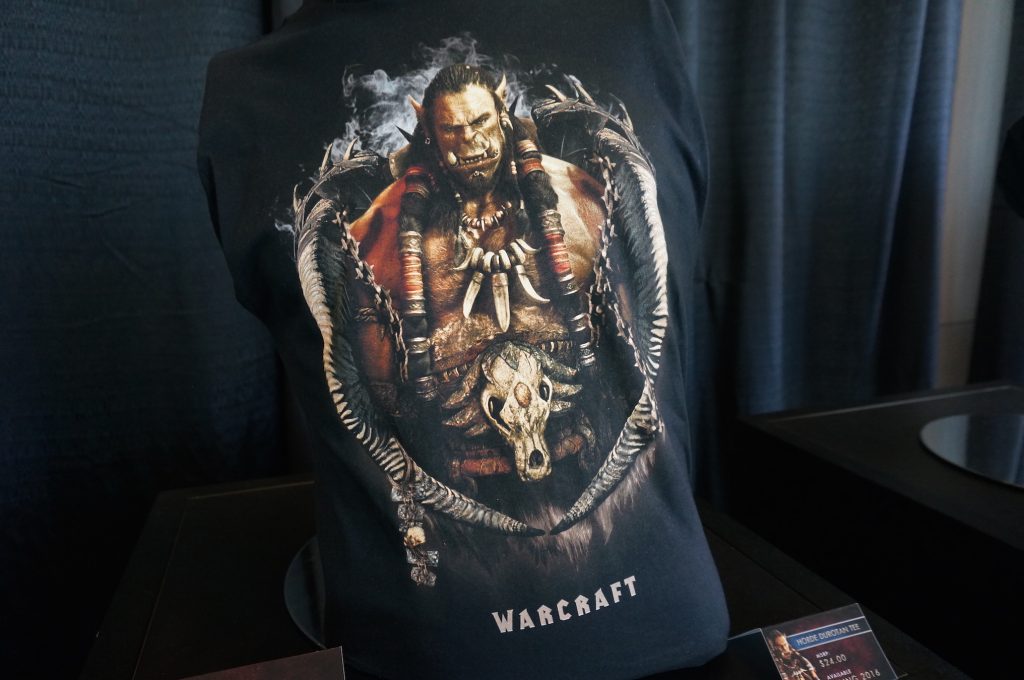 6) Legendary's in-house marketing teams in London and Beijing went to town on localization of promotional material for the Chinese market. With online far higher in the media ranking than for a promotional campaign in the U.S., Chinese film distributors typically use far more trailers than their stateside counterparts. Legendary cut several dozen pieces of China-specific footage.
7) They were supported by the company's data analysis division, which Tull has on occasion referred to as "his baby." Significantly, such a unit is right at home in China, where producers and distributors are obsessed with 'big data' and where Internet giants are the power houses of the film industry. Such research pays dividends in a country where theatrical cinema is only now reaching smaller towns and where audience tastes are evolving rapidly. Though its core fan-base is understood to be in the biggest metropolises, "Warcraft" opened well in the 'Tier 3' and 'Tier 4' cities, which are generally younger than in the biggest agglomerations, and more likely to favor Chinese films over Western content.
8) Merchandising was contracted out to Mtime, a popular film information portal whose marketing division can be hired for bespoke promotional services. It is understood to have done volumes of sales akin to its entire Marvel business.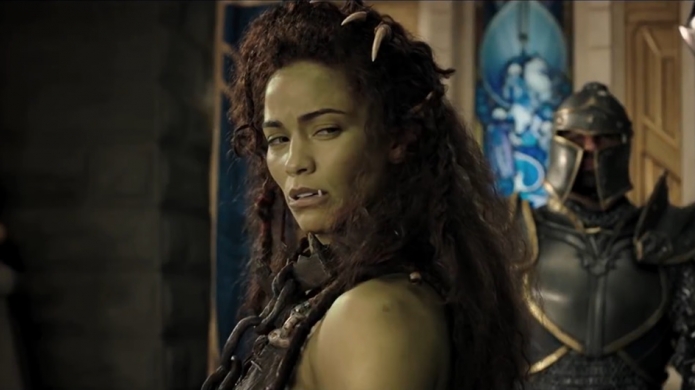 9) At much the same time as Wanda's courtship of Legendary became serious at the end of 2015, so Wanda committed its market-leading Wanda Cinema Line exhibition circuit to supporting the title. Co-operation ranged from more tailored video content to run in foyers and ticketing platforms, through to seat covers allowing audiences to choose sides and reflect the dichotomy at the heart of the movie's story.
10) Marketing strategy meetings are understood to have involved up to 40 people at a time, mostly third parties, and including distributors, brands, data analysts, social media partners, and corporate backers. The company is understood to have referred to the array as a 'studio of the future,' or 'studio 2.0' that is light on fixed assets, fixed on a high concept product and backed by substantial financial firepower.
The track record of most Hollywood films in China this year this year has been to open strongly, then drop equally fast. So it remains to be seen whether the China results for "Warcraft" have built a movie with legs strong enough that they can hold up a multi-title franchise. But the odds of a sequel have certainly been shortened.