Bill Murray will become the 19th recipient of the Mark Twain Prize for American Humor when he receives the award at the Kennedy Center in Washington, D.C. on Oct. 23.
"I'm honored by this award and by its timing," Murray said in a statement. "I believe Mark Twain has rolled over in his grave so much for so long, that this news won't disturb his peace."
Murray has starred in such hits as "Ghostbusters," "Groundhog Day" and "Caddyshack" over the course of his four-decade career, adding dozens of comedy films to his name.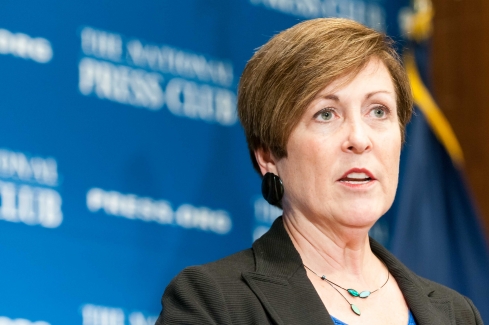 Kennedy Center president Deborah F. Rutter said in a statement, "since his first performances on 'Saturday Night Live' more than three decades ago," Murray "has charmed us with unforgettable performances from an eclectic cast of characters."
"His brilliant wit and infectious spirit continue to inspire our laughter across generations both on and off the screen. His unique brand of humor seems to defy time itself — always remaining relevant and relatable to new audiences — much like our award's namesake," said Rutter.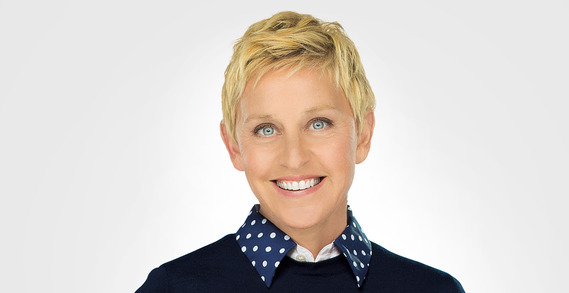 In receiving the award, Murray joins past honorees including Steve Martin, Ellen DeGeneres, Will Ferrell and Tina Fey, among others. The award recognizes those who have had an impact on American society in ways similar to the 19th-century novelist, essayist, social commentator and satirist who was born Samuel Clemens.