The movie that launched the Fast and the Furious franchise will come back to The 5 drive in Theatre Only on June 22, 2016, for a 15th anniversary celebration.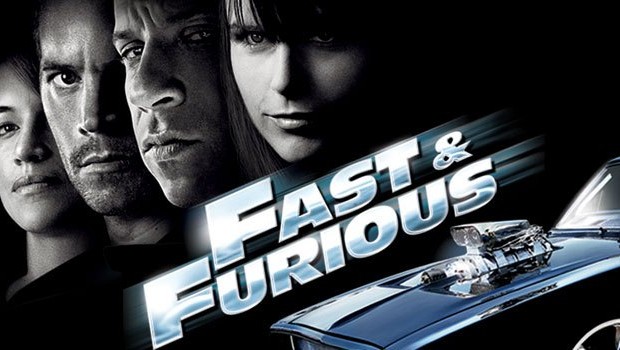 Hard to believe, but this summer marks the 15th anniversary of the debut of the original Fast and the Furious movie. Back in 1999, few could have predicted that this unlikely movie, loosely inspired by the import tuning scene in Los Angeles, could have grown into what it is today—with the eighth movie in the franchise slated to debut in 2017 and plans to make two more movies after that.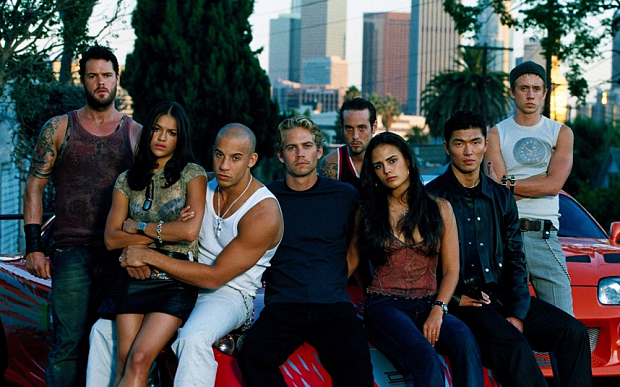 And if you want to revisit the one that started it all, you'll get your chance ,mark your calendars: Universal will re-release The Fast and the Furious for one night only on Wensday June 22, 2016  at the 5 drive in ONLY :
A lot has changed in 15 years, and the plot, special effects, and general ambiance of the original movie are admittedly starting to seem a touch dated. Still, this movie was pivotal in late-1990s and early-2000s car enthusiast culture, and we won't complain about the chance to see Dom, Mia, Brian, and the rest of the original crew blowing up the big screen again.
Even if you were present and accounted for the first time around, it'll be pretty cool to relive the experience of that iconic pop culture movie moment. To properly whet your appetite, we suggest watching the film trailer below.
Trailer: