Robert De Niro is in negotiations to star the Dimension Films pic "The War With Grandpa," sources confirmed to Variety.
Tim Hill will direct the film which revolves around a young man who loves his grandfather, but also loves his bedroom. When his grandpa's wife dies, he moves in. The young man engages in a series of pranks meant to drive him out, but the old man is pretty resourceful in returning the favor.

Phillip Glasser, Marvin Peart and Rose Morris Peart are producing with Jane Rosenthal and Barry Welsh exec producing. Lisa Addario and Joey Syracuse wrote the first draft and Matt Ember and Tom Astle are currently doing a polish on the script.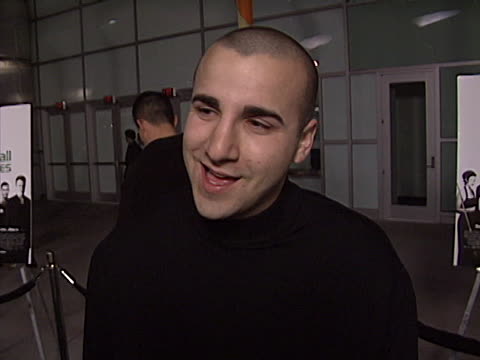 If a deal closes, De Niro would shoot this prior to hismob movie "The Irishman," which reteams him with his "Goodfellas" team of Joe Pesci and Martin Scorsese.
De Niro was most recently seen in "Hands of Stone,"which premiered at Cannes, and also has the Taylor Hackford dramedy "The Comedian" debuting soon. He is repped by CAA.
Hill's past credits include the Illumination film "Hop" and "Alvin and the Chipmunks." He is repped by Verve and Principato-Young.