A recall notice for a Jeep Grand Cherokee was mailed to actor Anton Yelchin seven days after he was killed in a freak roll away accident, his family's attorney said Tuesday.
Yelchin's parents filed a wrongful death lawsuit Tuesday against the vehicle's manufacturer, Fiat Chrysler, as well as ZF North America, which manufactured the gear shift. Fiat Chrysler recalled more than 800,000 vehicles in April, after receiving hundreds of rollaway complaints.
"The safety recall was way too little and way too late," attorney Gary Dordick said at a press conference in Beverly Hills. "They should have never used this device."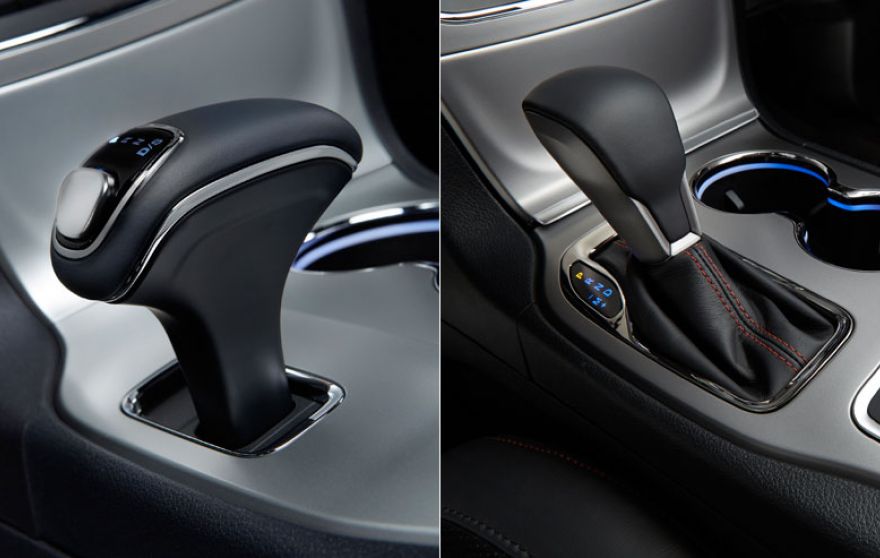 The shifter in 2014 and 2015 Jeep Grand Cherokees operates like a joystick, returning to the same position no matter what gear the vehicle is in. Some drivers have become confused and exited the vehicle while it is still in gear, leading it to roll away. Yelchin died on June 19 when he was pinned by his vehicle against an entrance post at his Studio City home. The LAPD and Fiat Chrysler are still investigating the death, but it appears that it could be the first fatality related to the rollaway issue.
Yelchin's parents, Viktor and Irina Yelchin, also appeared at the press conference and offered an emotional remembrance of their son.
"He was our only son," Viktor Yelchin said. "It is against nature when a parent buries his own child."
"He never cared about being a star," Irina Yelchin said, wiping tears from her eyes. "He loved life very much… His death is gonna save some other life."
Dordick alleged that Fiat Chrysler "put profits before safety."
In a statement, Fiat Chrysler said it had yet to be served with the lawsuit and could not comment extensively about it.
"FCA US LLC extends its sympathies to the Yelchin family for their tragic loss," the company said. "FCA US urges customers to follow the instructions in their owners manuals and the information cards sent with their recall notices. These instructions include advising customers to set the parking brakes in their vehicles before exiting."
In its original statement on the accident, Fiat Chrysler noted that "the vehicles also deliver warning chimes and alert messages ('Vehicle Not in Park') if their driver-side doors are opened while their engines are still running and PARK is not engaged."
Fiat Chrysler sent a notice in May that explained the issue and gave instructions on how to make sure the car is in park. The issue also affects the Chrysler 300 and Dodge Charger for model years 2012-2014. The May notice advised that Fiat Chrysler was still working on a repair for the shifter. Dordick said it was unclear whether Yelchin ever saw that notice, as it was not found in his effects after his death.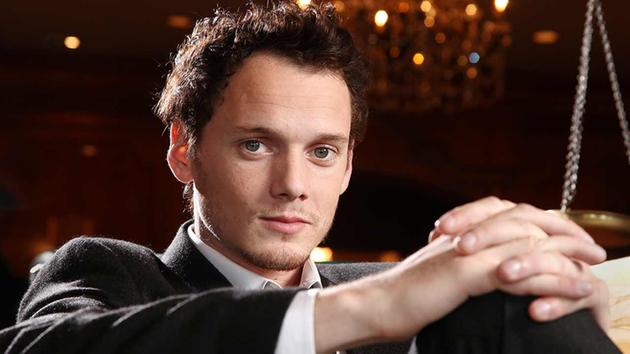 The June notice — which was sent after Yelchin's death and begins "Dear ANTON YELCHIN" — advised that Chrysler dealers would update the gear shifter software to add an "Auto Park" feature.
As of late June, the NHTSA was aware of some 700 complaints regarding the issue, including 266 crashes and 68 injuries.
Save
Save
Save