Illumination Entertainment and Universal Pictures have launched development on the sequel to its animated hit "The Secret Life of Pets." The release date is scheduled for July 13, 2018.
Illumination founder and CEO Chris Meledandri and his longtime collaborator Janet Healy will produce the follow-up to the comedy, which set a record for best U.S. opening weekend for an original film, animated or otherwise, with $104.3 million. Chris Renaud will return to direct and writer Brian Lynch is back to write the script.
"The Secret Life of Pets" has hit $400 million at the worldwide box office with $300.3 million at the domestic box office and $103.5 million internationally, where it opened No. 1 in 18 markets to date. "Pets" is just launching its run into 48 more territories, with China opening Tuesday.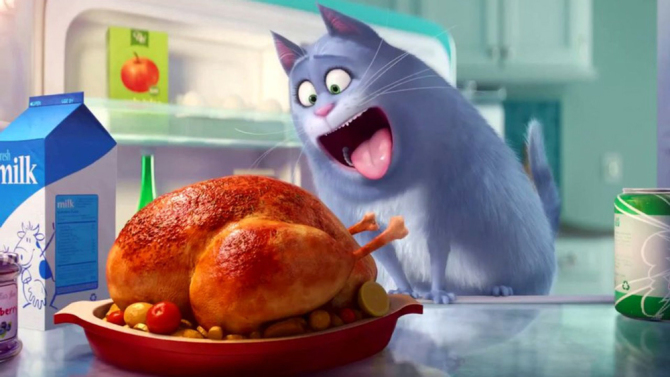 "The Secret Life of Pets" is directed by Renaud and Yarrow Cheney and written by Lynch, Cinco Paul and Ken Daurio. Its voice cast includes Louis C.K., Eric Stonestreet, Kevin Hart, Steve Coogan, Ellie Kemper, Bobby Moynihan, Lake Bell, Dana Carvey, Hannibal Buress, Jenny Slate and Albert Brooks.
Save
Save
Save
Save
Save