Breck Eisner is in talks to direct the latest installment in the "Friday the 13th" franchise, from Paramount and Michael Bay's Platinum Dunes production banner.
"Prisoner" scribe Aaron Guzikowski penned the script. The film will likely focus on the return of legendary mass murderer Jason Voorhees, who has terrorized inhabitants of Camp Crystal Lake for three decades.
Bay will produce along with his Platinum Dunes partners Andrew Form and Brad Fuller. Paramount had no comment on the negotiations.
This will mark the 13th film in the franchise, with the most recent bowing in 2009 from New Line and Warner Bros. As part of the deal that allowed Warner Bros. to come on as a co-producer on "Interstellar," the studio traded the rights to "Friday the 13th" to Paramount, which is where Platinum Dunes also holds a first-look deal.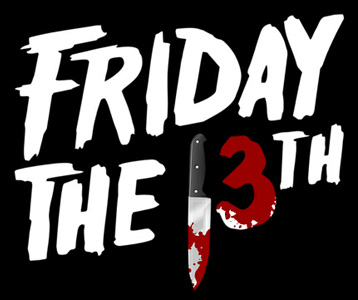 This will be the second "Friday the 13th" installment produced by Platinum Dunes, which already rebooted classic slashers "The Texas Chain Saw Massacre" and "Nightmare on Elm Street."
Eisner also directed "The Last Witch Hunter," "The Crazies," and "Sahara." He is repped by UTA and Management 360.
Save