Tom Cruise's cartel film "Mena" is now called "American Made," and is moving from Jan. 6, 2017, to Sept. 29, 2017, Universal Pictures announced on Monday.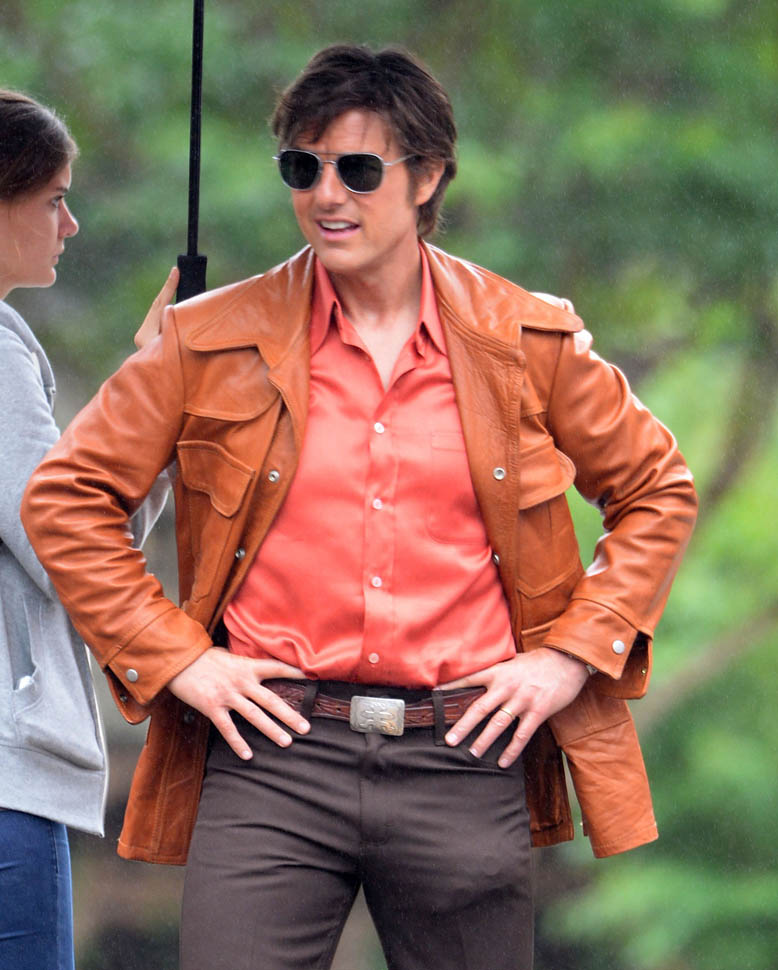 "American Made" is the latest collaboration between Cruise and director Doug Liman, who helmed the A-lister in "Edge of Tomorrow."
"American Made" is based on the real-life exploits of Barry Seal, a hustler for drug kingpin Pablo Escobar and pilot unexpectedly recruited by the CIA to run one of the biggest covert operations in U.S. history, one that almost brought down the Reagan White House through the Iran Contra scandal. Cruise, himself a trained pilot, plays Seal.
Pilot of Fatal Plane Crash Talked About Danger of Shooting Films (VIDEO)
Imagine Entertainment's Brian Grazer, Cross Creek Pictures' Brian Oliver and Tyler Thompson, Quadrant Pictures' Doug Davison and Kim Roth are producing. Cross Creek Pictures is financing the film, with Universal handling distribution.
The film generated headlines last year, when a plane carrying crew members crashed on the set in Colombia in September 2015, killing two people and seriously injuring a third person. Local authorities believe that bad weather caused the twin-engine Aerostar to crash.
Cruise was in production on the movie at the time of the incident, but was not on the plane. The two people killed were identified as American film pilot Alan David Purwin and Colombian Carlos Berl.