Damien Chazelle once again produces a jazz-hued cinematic experience with his latest film "La La Land."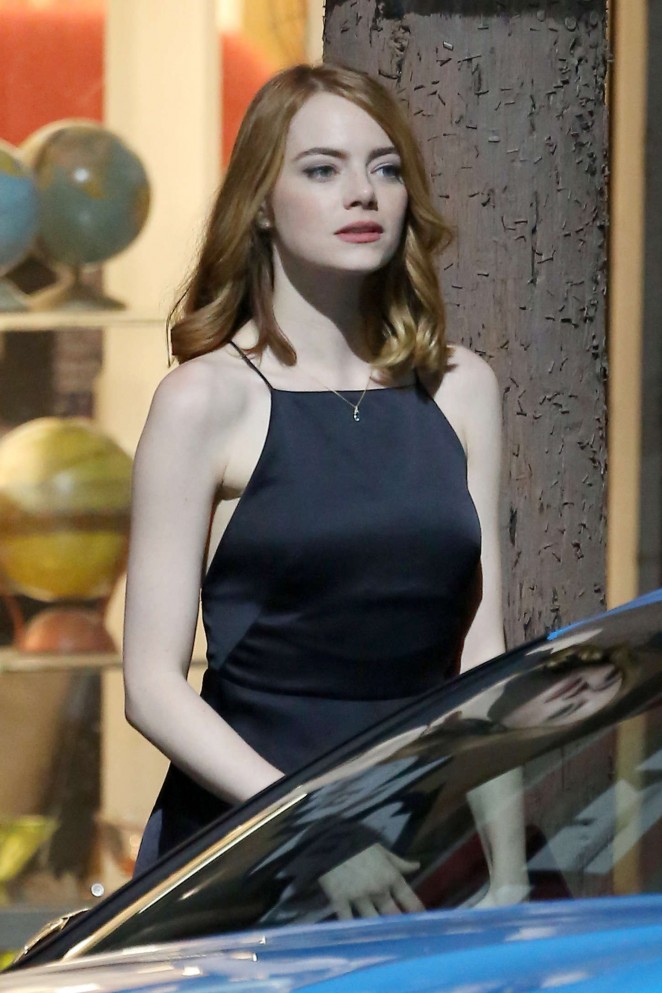 A new teaser trailer, released on Tuesday, shows Emma Stone's character singing the melancholy tune "Audition" — one of six original songs in the film. The movie marks a reunion for Stone and Ryan Gosling, who first appeared together in the 2011 romantic comedy "Crazy, Stupid, Love," and again in 2013's crime thriller "Gangster Squad."
With Los Angeles as the film's backdrop, "La La Land" centers on aspiring actress Mia (Stone) and struggling jazz pianist Sebastian (Gosling) whose relationship begins to deteriorate as their careers blossom.
"La La Land" also stars J. K. Simmons, who worked with Chazelle in his highly-acclaimed film "Whiplash." The movie went on to win three Academy Awards, including a best supporting actor trophy for Simmons.
The musical will have its world premiere as the opening night pic at this year's Venice Film Festival. In a statement for the festival, artistic director Alberto Barbera described "La La Land" as a film that "that does not merely reinvent the musical genre, it gives it a brand new start." The festival will run from Aug. 31 to Sept. 10.
"La La Land" opens in limited release on Dec. 2; it's set to expand nationwide on Dec. 16.