Disney is evaluating a possible bid for Twitter, according to a Bloomberg report. The mouse is working with a financial adviser to work the numbers, according to that report.
Twitter's stock rose after Bloomberg published the news, with shares closing in on $23, a nine-month high. Disney's shares on the other hand didn't fare so well, and are down 1.73%, to trade at $91.66.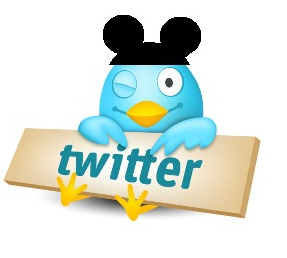 This comes as chatter is heating up that multiple companies are getting ready to bid on Twitter. Other potential bidders reportedly include Google and Salesforce.
Twitter has been struggling with its turn-around that was supposed to begin when its co-founder Jack Dorsey took over as the company's permanent CEO a year ago. Despite building a solid advertising business, investors have been wary of the company's growth issues; growth essentially came to a standstill last year, and has only been slowly recovering in recent months.
Disney would be in many ways an unlikely acquirer for Twitter, but that likely won't stop the speculations around a possible deal, thanks to one key link: Dorsey has been on Disney's board since 2013.
Complicating any deal is the fact that Twitter's board is reportedly looking for a premium price tag for the company, asking potential acquirers to shell out at least $30 billion.
In many ways, reports like this one help Twitter to get closer to such a price tag: Twitter's market capitalization has risen by close to $3 billion ever since talks about a possible acquisition heated up last week.