Lionsgate executives touted their upcoming movie slate to investors, focusing primarily on "Power Rangers," "Robin Hood," and "Kingkiller Chronicle," on Tuesday during the company's inaugural Investor Day.
"La La Land" won a record seven Golden Globes on Sunday and has already grossed almost $52 million at the U.S. box office after only a month in limited release. The musical is playing at 1,515 North American locations and is expanding its run in coming weeks.
"We're embracing unique filmmaker visions and are the first port of call," said motion picture group president Erik Feig.
Feig said that Lionsgate continues to exercise financial discipline with its practice of selling off the foreign rights to mitigate financial risk. He was particularly optimistic about "Power Rangers," which opens on March 24, noting that the first trailer generated more than 150 million views in its first 48 hours.
The studio has tapped Dean Israelite to direct the film and has cast five young actors to star — Becky G. as the Yellow Ranger, Ludi Lin as the Black Ranger, Naomi Scott as the Pink Ranger, Dacre Montgomery as the Red Ranger, and R.J. Cyler as the Blue Ranger. Elizabeth Banks will play the evil alien witch Rita Repulsa.
Feig characterized "Robin Hood" as a "hip" take on an origins story, with the title character as a war-hardened crusader, played by Taron Egerton. Other cast includes Jamie Foxx as Little John and Eve Hewson as Maid Marian. "Fifty Shades of Grey" star Jamie Dornan will portray Will Scarlett, Robin Hood's half-brother.
Director Otto Bathurst will start shooting the film on Jan. 23 in Budapest. Lionsgate has set a March 23, 2018, release date.
Feig was also especially enthused over Liosngate's decision to develop both film and TV versions of "The Kingkiller Chronicle." He noted that the collaborative culture of Lionsgate made it simple for him to work with Lionsgate's TV chief Kevin Beggs on the project.
Lionsgate tapped "Hamilton" star and creator Lin-Manuel Miranda in November to serve as creative producer and musical mastermind alongside author Pat Rothfuss. Miranda has an option to be involved in future stage productions as well. He will serve as producer of the franchise and is expected to compose the original music and write the songs. Rothfuss is an executive producer for both film and television.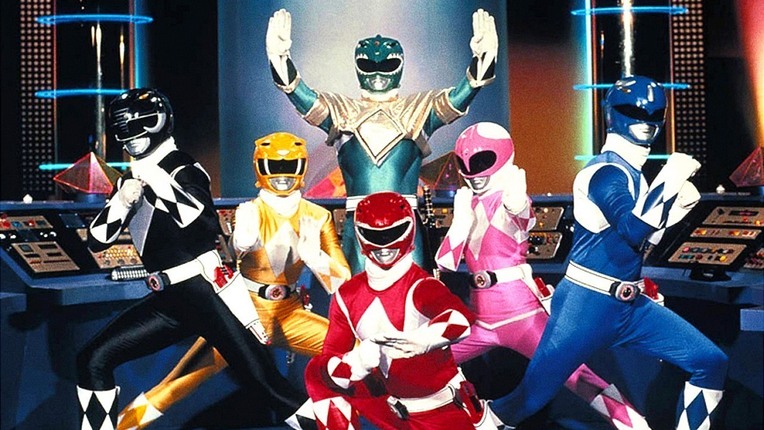 Feig also singled out "Wonder," starring Jacob Tremblay,  Julia Roberts and Owen Wilson. Participant and Walden will co-finance and executive produce the film, which will be released on April 7.
Tremblay is starring as August Pullman, who was born with facial differences that prevented him from going to a mainstream school earlier in life — and then became an unlikely hero when he entered the local fifth grade. Roberts plays Tremblay's mother in the adaptation of Raquel J. Palacio's novel, and Wilson will portray the father.
Stephen Chbosky is directing from a script by Jack Thorne and Steve Conrad. Palacio's book has sold more than 2 million copies since it was published in 2012.
CEO Jon Feltheimer underlined the studio's mantra of keeping tight control on costs in his introductory remarks.
"Last week I got a call from an analyst who actually doesn't cover us — I'm not going to say who it was – and he was inquiring about getting tickets for himself and his wife to whatever Golden Globe parties we might be hosting. And I said to him, "We're not hosting any big parties, Rich, because we put it all on the screen instead."