Hello folks
We are  getting news from Hollywood studios that this season its going to be bigger and better for films!
Premier Drive in theaters is proud to announce the following films coming to a Drive-In near you!
And remember,
Movies are bigger and better under the stars!
Logan
In the near future, a weary Logan cares for an ailing Professor X in a hide out on the Mexican border. But Logan's attempts to hide from the world and his legacy are up-ended when a young mutant arrives, being pursued by dark forces.
Kong: Skull Island
A diverse team of explorers is brought together to venture deep into an uncharted island in the Pacific – as beautiful as it is treacherous – unaware that they're crossing into the domain of the mythic Kong.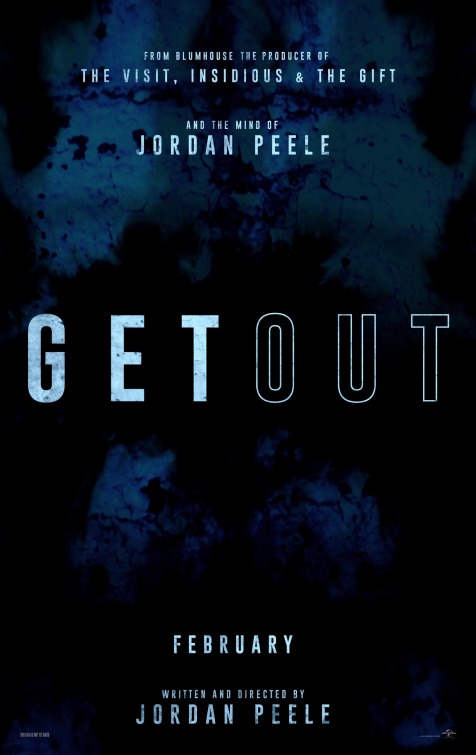 Now that Chris (Daniel Kaluuya) and his girlfriend, Rose (Allison Williams), have reached the meet-the-parents milestone of dating, she invites him for a weekend getaway upstate with Missy (Catherine Keener) and Dean (Bradley Whitford). At first, Chris reads the family's overly accommodating behavior as nervous attempts to deal with their daughter's interracial relationship, but as the weekend progresses, a series of increasingly disturbing discoveries lead him to a truth that he could have never imagined.
Beauty And The Beast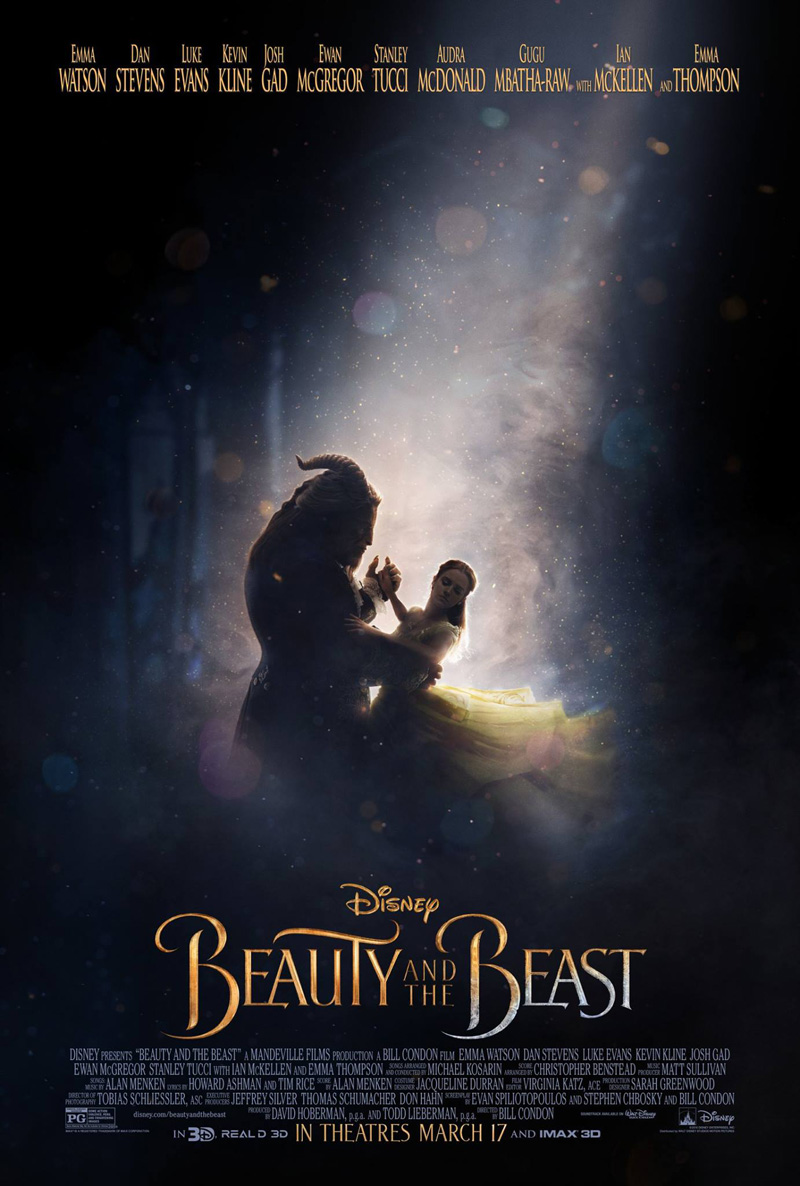 Beauty and the Beast is the fantastic journey of Belle, a bright, beautiful and independent young woman who is taken prisoner by a beast in his castle. Despite her fears, she befriends the castle's enchanted staff and learns to look beyond the Beast's hideous exterior and realize the kind heart and soul of the true Prince within.
Goon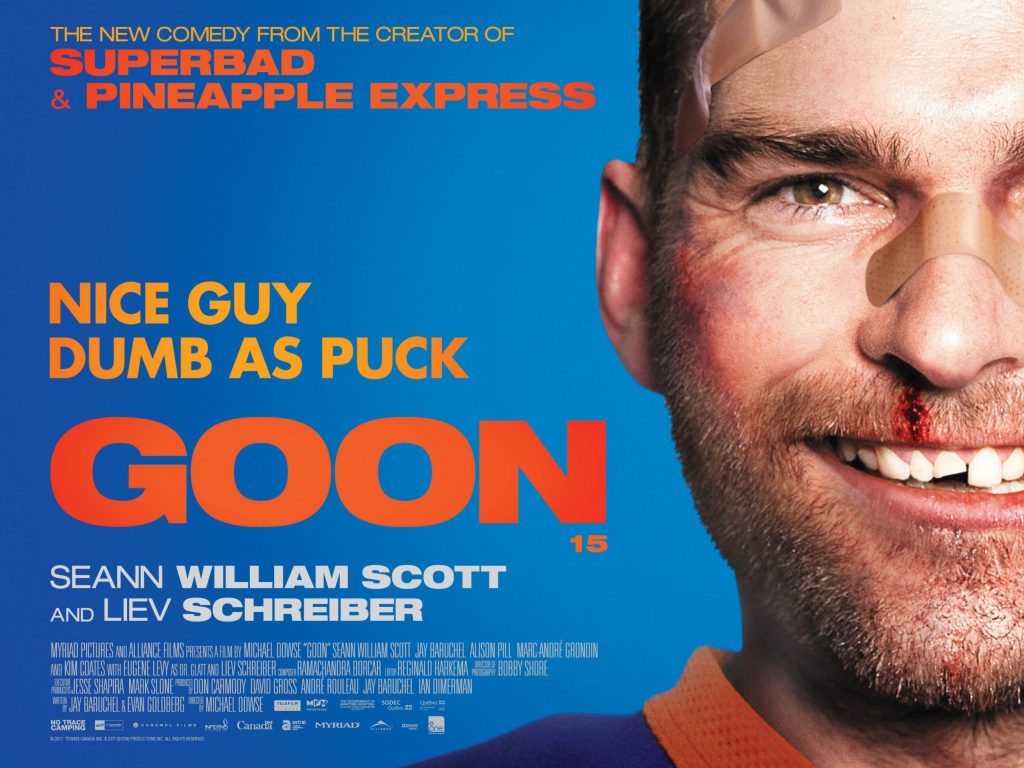 Doug Glatt (Seann William Scott), is a polite, kind hearted but simple, dim-witted bouncer at a bar in Massachusetts. Doug feels ostracized from society, especially since his father and brother are both successful physicians. Doug attends a minor league hockey game with his best friend Pat (Jay Baruchel). Pat taunts the visiting team during a fight and one of their players climbs into the stands, calling him a homosexual slur. Doug, whose brother is gay, steps in and easily beats up the opposing player. Soon after, Doug gets a phone call from the coach of his hometown team who offers him a job as an enforcer.
Life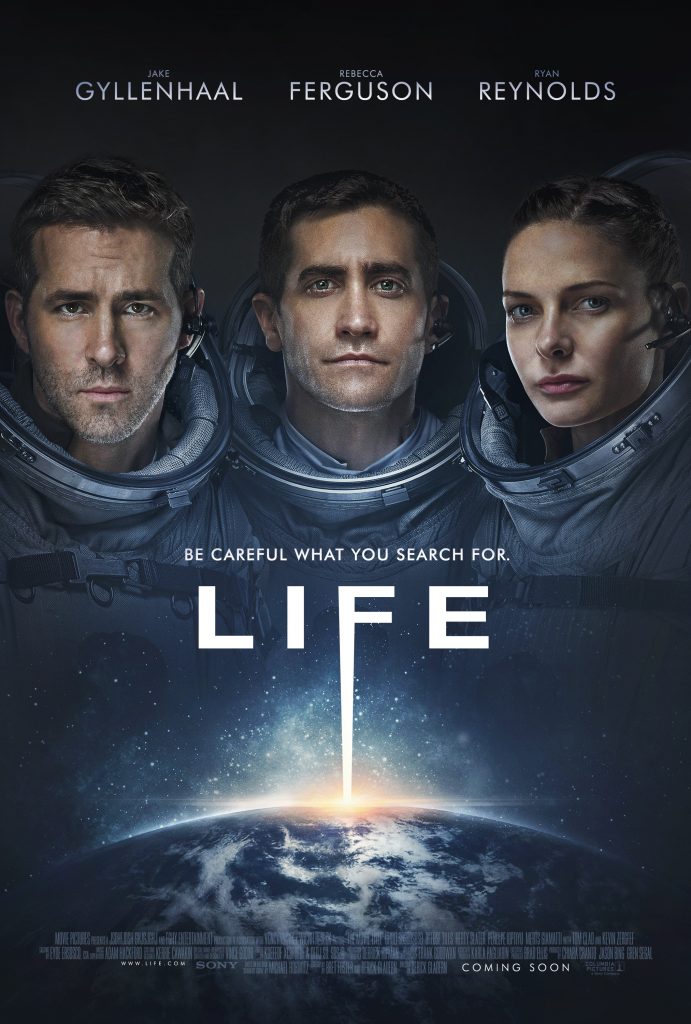 The six-member crew of the International Space Station is on the cutting edge of one of the most important discoveries in human history: the first evidence of extraterrestrial life on Mars. As the crew begins to conduct research, and their methods end up having unintended consequences, the life form proves more intelligent than anyone ever expected.
Power Rangers
Power Rangers follows five ordinary high school kids who must become something extraordinary when they learn that their small town of Angel Grove – and the world – is on the verge of being obliterated by an alien threat. Chosen by destiny, our heroes quickly discover that they are the only ones who can save the planet. But to do so they will have to overcome their real-life issues and band together as the Power Rangers before it is too late.
Chips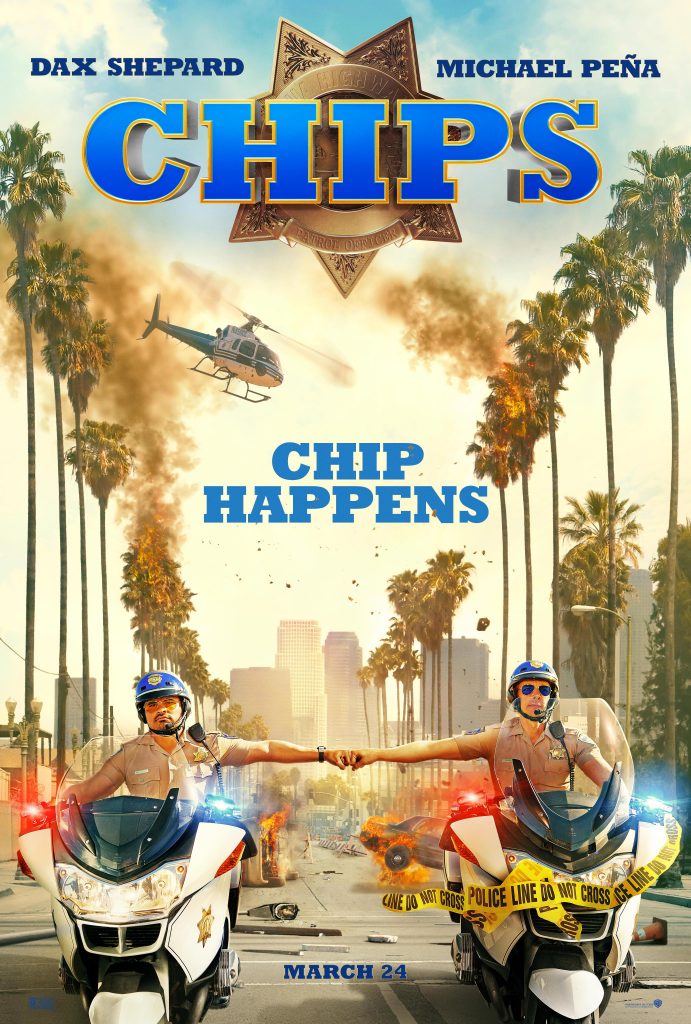 Jon Baker and Frank "Ponch" Poncherello have just joined the California Highway Patrol in Los Angeles, but for very different reasons. Baker is a professional motorbike rider who's trying to put his life and marriage back together. Poncherello is a cocky, undercover FBI agent who's investigating a multimillion dollar heist that may be an inside job. Forced to work together, the inexperienced rookie and hardened veteran begin clashing instead of clicking while trying to nab the bad guys.
The Boss Baby
A seven-year old is jealous of his fast-talking briefcase-carrying baby brother. When the older brother embarks on a mission to win back the sole affection of his parents, he stumbles upon a secret plot by the CEO of Puppy Co. that threatens to destroy the balance of love in the world – and the brash baby executive masquerading as his new brother is at the center of it all. They must come together as true brothers to stop the dastardly scheme, save their parents, restore order to the world, and prove that love is indeed an infinite force.
Smurfs: The Lost Village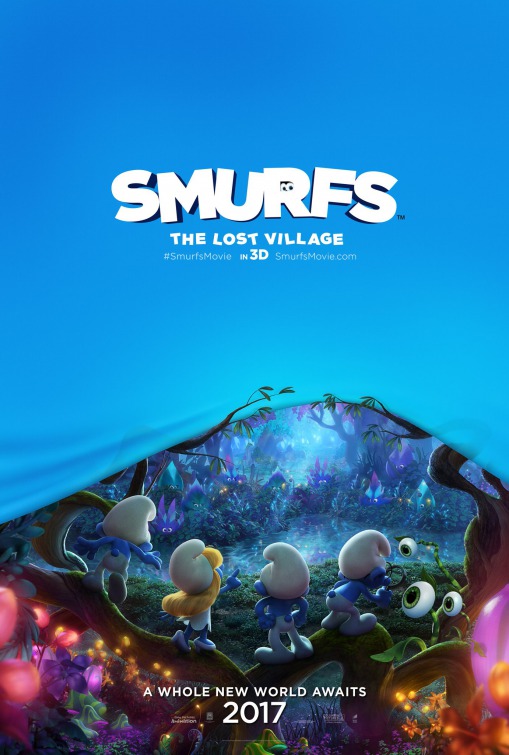 In this sequel to Columbia Pictures/Sony Pictures Animation's hybrid live action/animated family blockbuster comedy The Smurfs, the evil wizard Gargamel creates a couple of mischievous Smurf-like creatures called the Naughties that he hopes will let him harness the all-powerful, magical Smurf-essence. But when he discovers that only a real Smurf can give him what he wants, and only a secret spell that Smurfette knows can turn the Naughties into real Smurfs, Gargamel kidnaps Smurfette and brings her to Paris, where he has been winning the adoration of millions as the world¹s greatest sorcerer. It's up to Papa, Clumsy, Grouchy, and Vanity to return to our time, reunite with their human friends Patrick and Grace Winslow, and rescue her! Will Smurfette, who has always felt different from the other Smurfs, find a new connection with the Naughties Vexy and Hackus – or will the Smurfs convince her that their love for her is True Blue?
Going In Style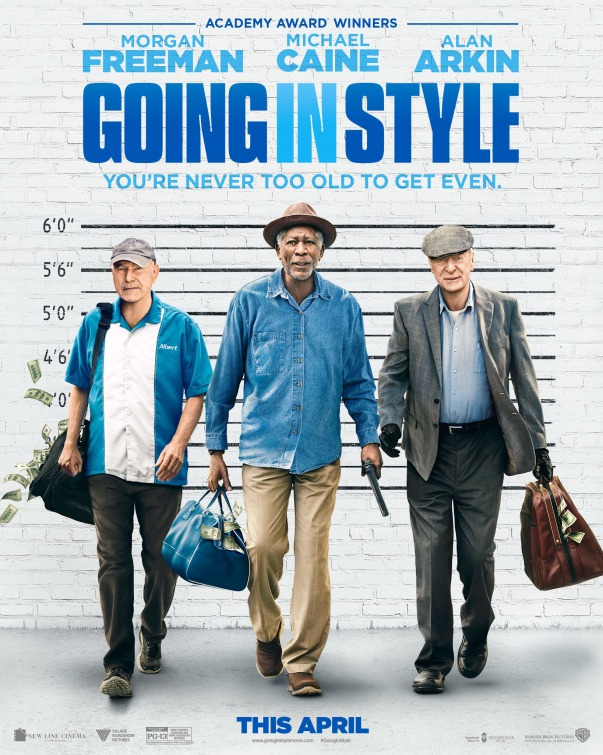 Lifelong buddies Willie (Morgan Freeman), Joe (Michael Caine) and Al (Alan Arkin) decide to buck retirement and step off the straight-and-narrow for the first time in their lives when their pension fund becomes a corporate casualty. Desperate to pay the bills and come through for their loved ones, t
he three men risk it all by embarking on a daring adventure to knock off the very bank that absconded with their money.
Fate Of The Furious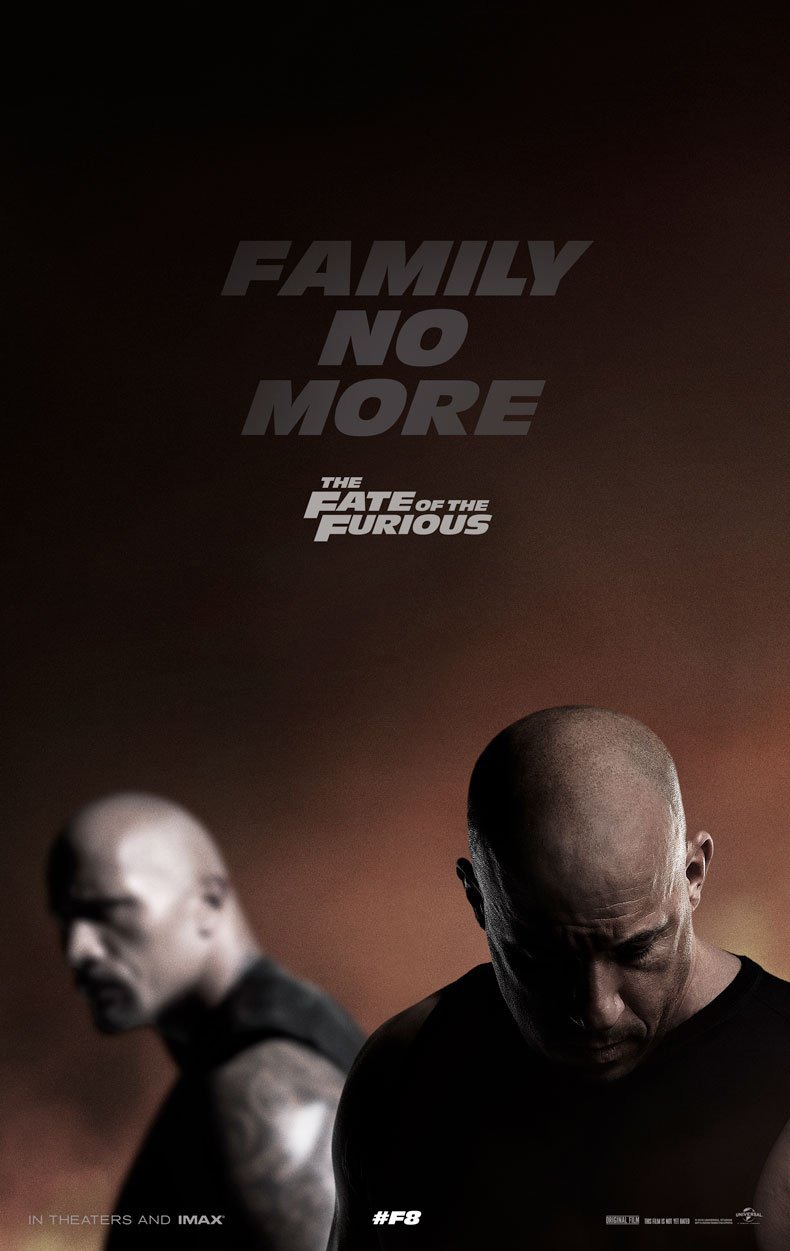 Now that Dom and Letty are on their honeymoon and Brian and Mia have retired from the game-and the rest of the crew has been exonerated-the globetrotting team has found a semblance of a normal life. But when a mysterious woman seduces Dom into the world of crime he can't seem to escape and a betray
al of those closest to him, they will face trials that will test them as never before. From the shores of Cuba and the streets of New York City to the icy plains off the arctic Barents Sea, our elite force will crisscross the globe to stop an anarchist from unleashing chaos on the world's stage… and to bring home the man who made them a family.
Guardians Of The Galaxy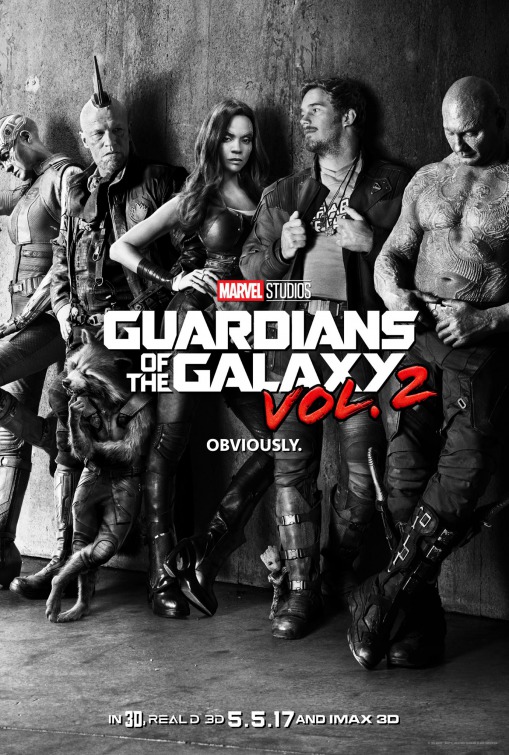 Set two-to-three months after the first film,the Guardians of the Galaxy travel throughout the cosmos and struggle to keep their new-found family together, while helping Peter Quill learn more about his true parentage.
The Circle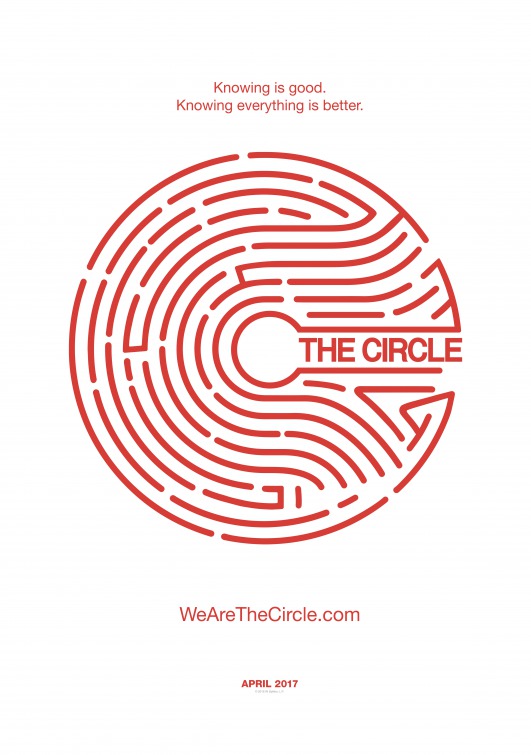 Mae Holland (Emma Watson) seizes the opportunity of a lifetime when she lands a job with the world's most powerful technology and social media company. Encouraged by the company's founder (Tom Hanks), Mae joins a groundbreaking experiment that pushes the boundaries of privacy, ethics and personal fr
eedom. Her participation in the experiment, and every decision she makes soon starts to affect the lives and futures of her friends, family and that of humanity.
Free Fire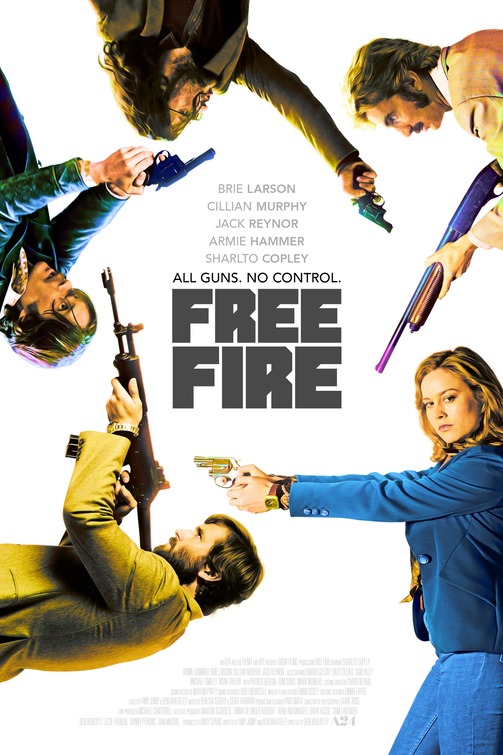 Justine brokers a meeting in a deserted warehouse between two Irishmen and a gang led by Vernon and Ord, who intend to sell them a stash of guns. But when shots fire during the handover, complete pandemonium ensues, with everyone at the scene suddenly thrust into a heart-stopping game of survival.